Shop Fasteners
Shop More Hardware
Discovering the Right Hardware for Every Project
Every honey-do project requires essential hardware. The Home Depot offers all the hardware you need to make your home look and function at its very best. The right hardware provides a refined look and a secure hold.
Hardware Essentials
It doesn't matter what you're building, installing, or mounting, there are a few hardware essentials you'll reach for every time. Make sure your toolkit is stocked with:
•  Nuts
•  Bolts
•  Nails
•  Screws
•  Washers
•  Anchors
Make sure you have each of these items in a wide range of size and length options and home maintenance will be so much more convenient. To use these hardware essentials, you'll also require a few basic tools including a drill, bit set, driver set, hammer, level, measuring tape, stud finder, and wrench set.
Many of these hardware essentials are available in starter sets, including a wide range of size options in a handy carry case. This provides you with a wide range of hardware essentials in smaller quantities. This allows you to build up a well-rounded toolkit for minimal expense.
A new set of cabinet hardware has a way of completely updating the look of your kitchen or bathroom. Whether you're looking for drawer pulls with vintage flair or something sleek and modern, The Home Depot offers the products you want in fashionable finish options. Cabinet hardware can add valuable functionality to your cabinets too. Add soft-close hinges and drawer hardware and slammed doors will be a thing of the past.
Every door and window in your home requires durable hardware for both proper hanging and for security. Door handles and door locks combine functionality with fashion by offering a wide range of style and finish options. Today, there are many different door styles to choose from, each of which requires a specially designed set of hardware, including:
•  Standard Door Hardware
•  Barn Door Hardware
•  Sliding Door Hardware
•  Pocket Door Hardware
Make ascending and descending your stairs safer by mounting a strong handrail. A full range of handrail brackets is available, ranging from traditional to ultra-modern. Install these items to the wall in studs to ensure they will stay in place when weight is placed on them.
Structural Hardware for Your Construction Needs
Larger construction projects require durable hardware designed for structural integrity. These durable metal components each serve a specific purpose, including hanging ceiling joists, attaching deck posts to the ground, and securing framing at a perfect 90-degree angle. These metal components feature pre-drilled holes, making them ready to install using the necessary screws.
•  Straps
•  Post Bases
•  Metal Braces
•  Joist Hangers
Whether you enjoy completing home projects on the weekends or specialize in construction as a profession, The Home Depot offers the hardware you need at prices that fit within your budget. If you are using the hardware outdoors, make sure the products you purchase are designed for resistance to the elements.
Related Products

The EVERBILT Cornice hook is ideal for hanging ...
The EVERBILT Cornice hook is ideal for hanging keys, displaying household items, or as a substitute to horizontally mounted cup hooks. Easy to install. While Pre-drilling is not required, it is recommended for best results.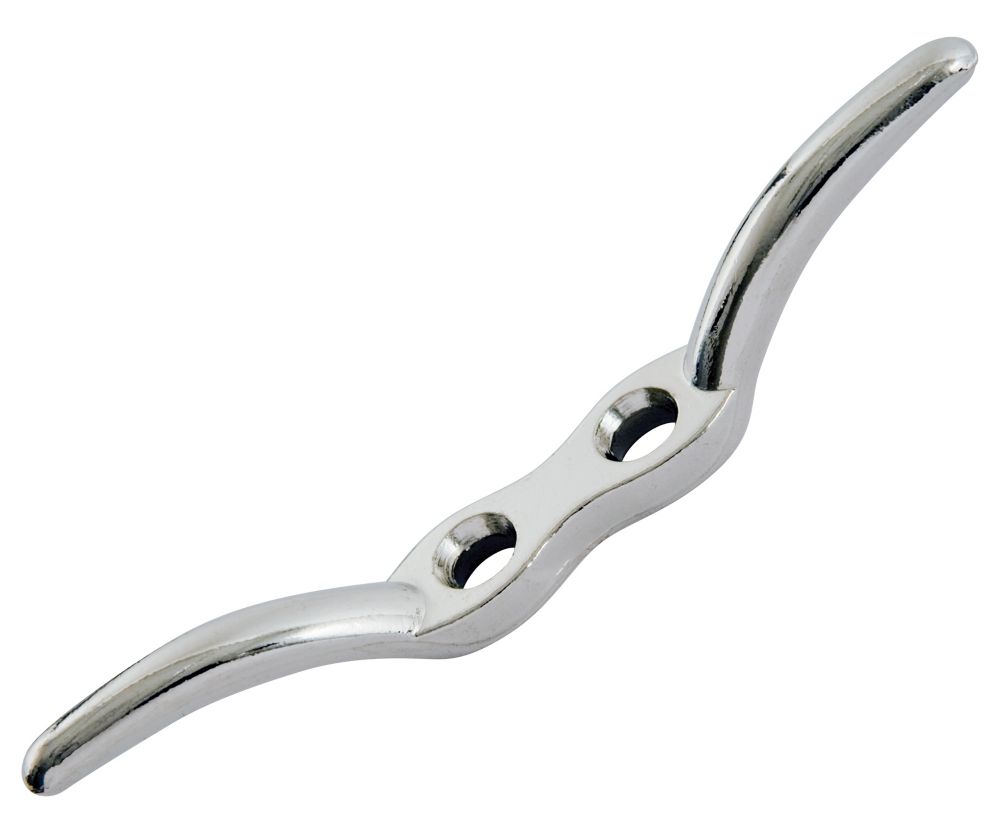 EVERBILT Rope Cleats are used for quick rope ...
EVERBILT Rope Cleats are used for quick rope or cord tie downs and prevents slipping. Secures rope or cord up to 3/8 inch Ideal for securing tarps, awnings, clotheslines, curtains, small boats and other applications. The cleat's nickel plating provides, durability, abrasion resistance and very good corrosion resistance.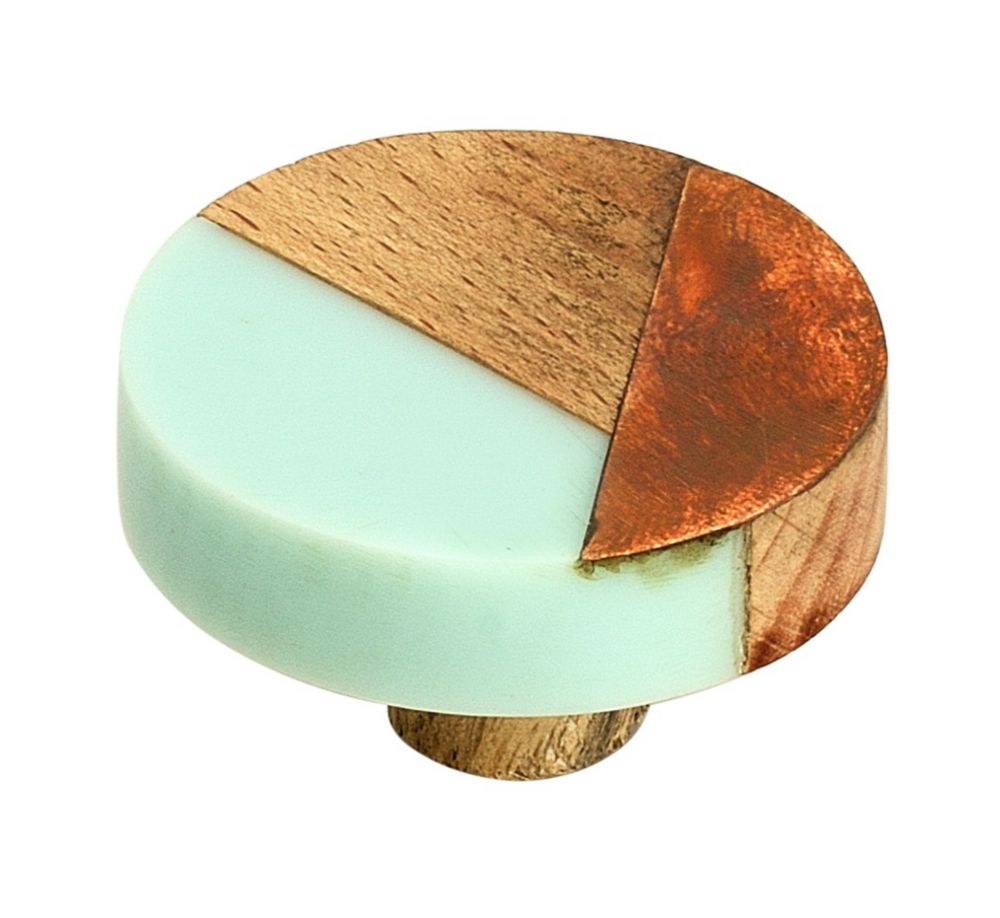 Mascot Hardware USA LLC provides a wide variety ...
Mascot Hardware USA LLC provides a wide variety of cabinet hardware. Each knob is handmade and polished to perfection. You can feel difference the moment you hold the piece in your hand. We provide comfortable projection on knobs and large centers. The Simple designs also give a bit of contemporary ...
The Slotted Angles are great for constructing shelving ...
The Slotted Angles are great for constructing shelving units, equipment stands, and other storage structures. Slotted angles have evenly distributed holes to ensure simple installation of nuts and bolts for your desired structure