Shop Outdoor Lighting by Technology
Get the right outdoor lighting for your exterior space, from solar and motion sensor to smart lighting you can control with a smartphone.
Outdoor Decorative & Wall Lighting
Decorate the sides of your home with wall lights or illuminate your patio, pergola or gazebo.
Outdoor Security Lighting
Secure your home with outdoor security flood lights, smart security lights and more. 
Deck, Stairs & Dock Lighting
Move around your outdoor space safely with lighting for your deck, fence, stairs and dock.
Up Your Curb Appeal & Home Security with Outdoor Lighting
Outdoor lighting is multi-purpose. Light up walkways to safely move around your property after dark, use outdoor motion sensor lights and outdoor flood lights to increase security or highlight the architecture of your home and landscaping to create ambiance. The Home Depot Canada has outdoor light fixtures in a variety of styles so you can find something to suit your needs.
Feel More Secure
There are many ways to increase your home security and outdoor lighting is an important one. Outdoor motion sensor lights alert you to movement in the dark, outdoor flood lights brighten dark areas and smart security lights can be controlled and monitored from your smartphone. You can feel safe and secure in or out of your home with security lights.
Decorate with Outdoor Lighting
Create a charming outdoor space with patio lights, deck lights, porch lights and more. With outdoor lighting, you can enjoy your patio, deck or balcony after dark and create ambiance to enhance your curb appeal. Hang up outdoor string lights and outdoor lanterns to illuminate your space in a beautiful glow.
Put the Spotlight on Your Landscaping
Landscaping is a lot of effort, so why wouldn't you want to show it off even after the sun goes down? Landscape lighting can highlight those gardens, water features and ponds you have worked so hard to create. Outdoor pathway lighting not only provides safe passage in the dark, but also creates ambiance. Check out our selection of outdoor lighting to make your landscaping really stand out.
Try LEDs & Solar Power
A great option to consume less energy is to use solar lights or outdoor LED lighting. The Home Depot Canada carries a wide range of outdoor lighting styles and many of them come in solar and LED. You can get solar lanterns, solar string lights and solar garden lights. Create the look you want without the added expense on your electrical bill.
Related Products
The Classy Caps Nottingham Solar Hanging Coach Light ...
The Classy Caps Nottingham Solar Hanging Coach Light will bring elegance and a unique timeless architecture to your outdoor setting. The cast aluminum base, glass lens and stainless steel solar top ensure long lasting durability. The high performance Edison style LED will cast a warm natural light that will automatically ...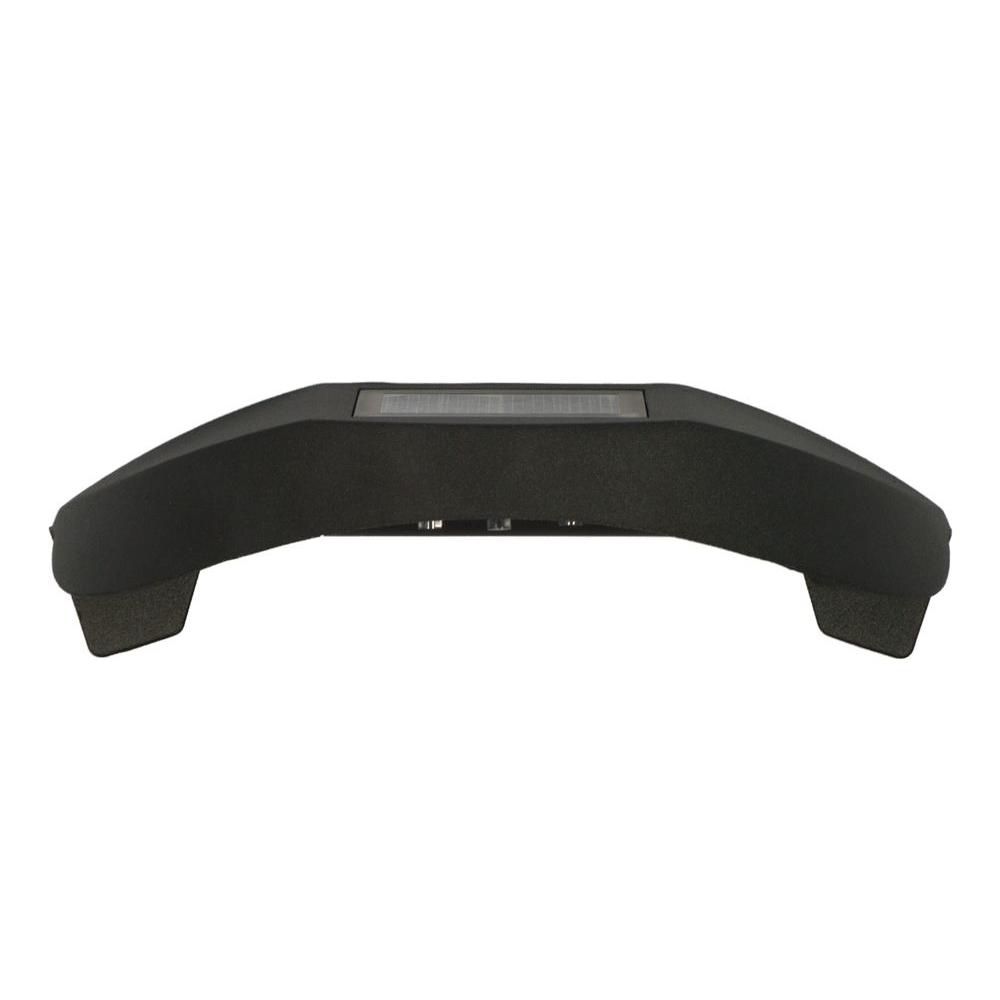 The Enviro-Light Solar LED Light Source requires no ...
The Enviro-Light Solar LED Light Source requires no wiring & no maintenance. It has 3 white high intensity LEDs and has many useful applications. It will automatically illuminate your address number in darkness, making your house number visible to visitors, delivery people, and most important, EMERGENCY SERVICES. The Enviro-Light Light ...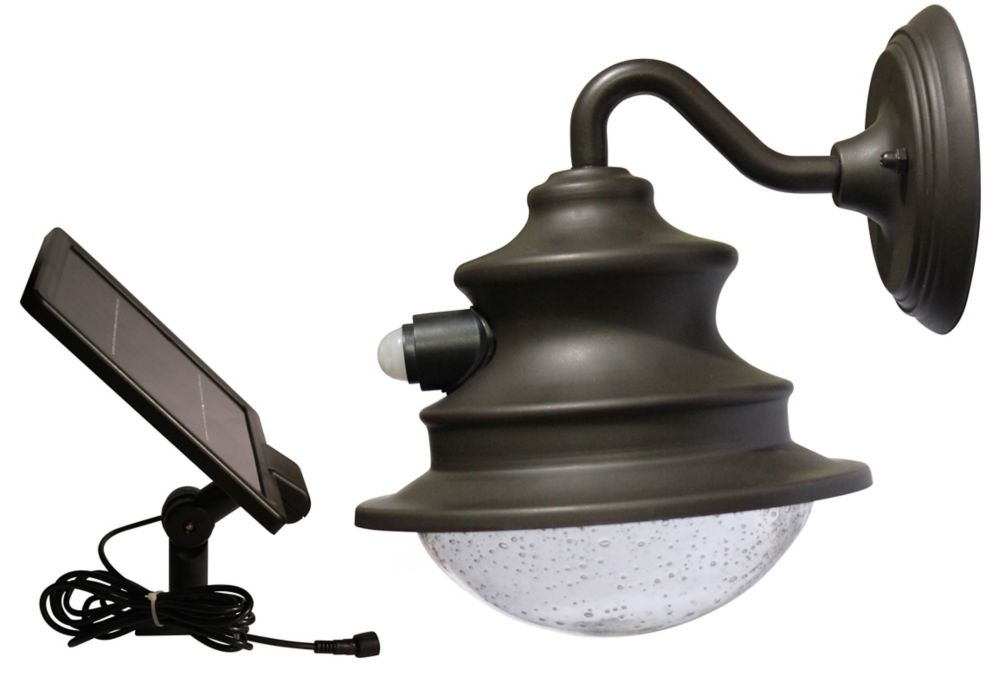 The Gama Sonic GS-122 solar barn light is ...
The Gama Sonic GS-122 solar barn light is a stylish outdoor LED light that adds distinction to your home, shed, barn, greenhouse, storage unit or garage. The rustproof cast-aluminum light fixture sports a matte brown powder-coated finish, a glass dome that looks hand blown with its attractive bubbled appearance and ...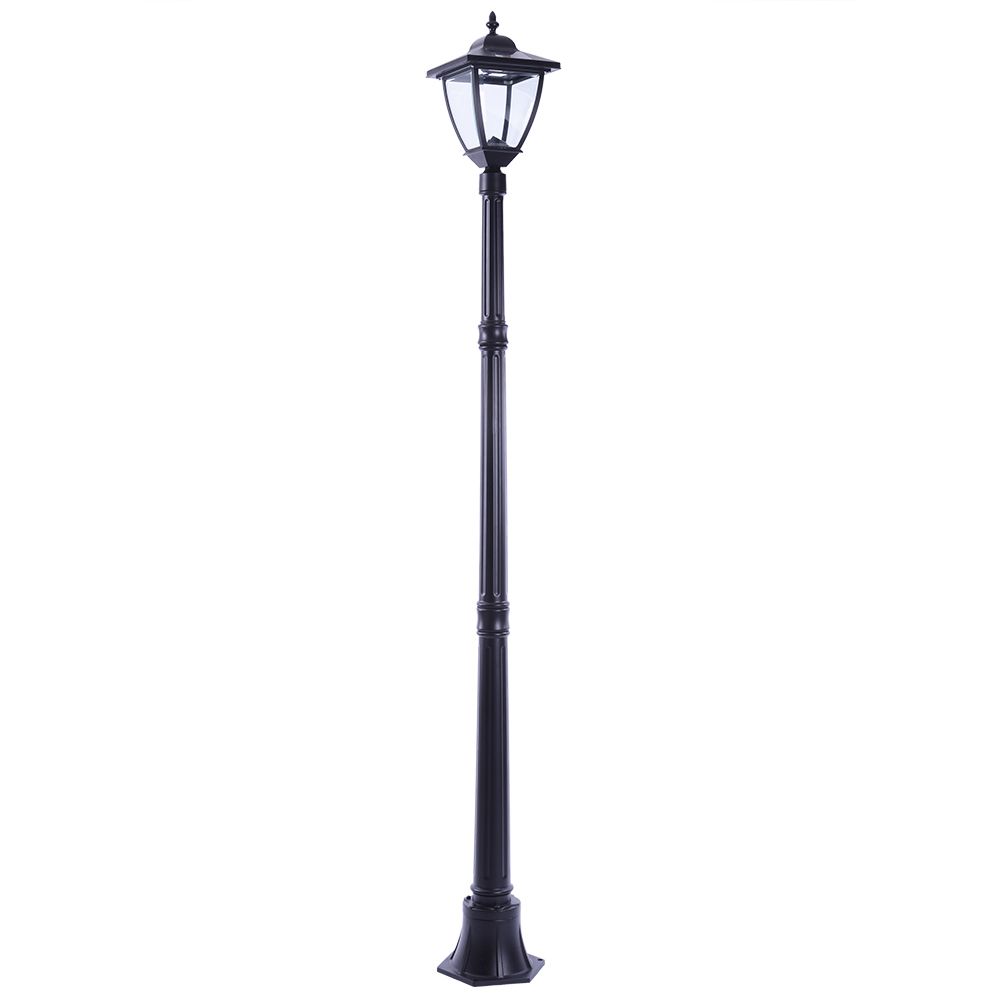 Save energy and money with this LED technology ...
Save energy and money with this LED technology Solar Post Light. This sturdy traditional design is built of strong cast aluminum with a clear glass lens. Bright white LED's offer 150 lumens peak light output and 8 hours of operation run time on a full charge.