Shop All Playsets & Recreation
Ideas & How-to
Recommended Items
Promote Outdoor Fun with Playsets and Recreation
Inspire both the young and the young-at-heart by taking your outdoor space and making it more inviting with the addition of playsets and outdoor recreation equipment. When you add a little fun to your outdoor space it becomes a true extension of your home and makes your house feel larger and more joyful.
Playsets that Inspire a Child's Imagination
Let your child run, play, and use their imagination by furnishing your back yard with a swing set or playhouse. This essential outdoor play structure helps to promote exercise, movement, and engaging activities with siblings or friends. There are many different add-on items you can get to add to your wooden play structure when it is time for change. Keep the activity going with trampolines, bounce houses, and water games.
Outdoor Sports Equipment for All Ages
Encourage your children to practice their favorite sport at home by adding outdoor sports equipment. It is easy to run drills and improve skills when you have a few pieces of equipment on hand.
•  Bikes
•  Basketball Nets
•  Soccer Nets
•  Baseball Tees & Nets
•  Volleyball & Badminton Sets
The sports equipment you stock up on doesn't have to be used at the house. Kayaks, canoes, and other water toys are ideal if your home is ear a dock or water access.
Add a Swimming Pool, Hot Tub, or Sauna
Imagine stepping into your back yard and being welcomed by a swimming pool, hot tub, or sauna. These luxurious backyard additions offer a great way to promote a feeling of relaxation in an environment that allows you to take in the nature around you. Make your pool even more fun by adding pool floats and floating pool games. Keeping your pool or sauna running properly by maintaining it with a proper pool cover, cleaning devices, chemicals, and maintenance equipment.
Entertaining with Lawn Games
Entertain your friends and family during your next barbecue or backyard gathering by stocking up on outdoor games such as corn hole, lawn darts, bocceball, washer toss, ladderball, and barrel jam. Having a few game areas scattered around your yard will make it easy for your guests to break into groups and enjoy physical activity as they talk and mingle.
The games don't have to remain outside. Turn your garage into a family gameroom complete with a pool table, ping pong table, or air hockey table. Add some overhead lighting and plush flooring to complete the transformation.
Taking the Fun on the Go
Sometimes, a trip to the park or a walk around the neighborhood is just the right way to appreciate the weather. Ride-on toys such as wagons, battery-operated cars, sleds, and snow tubes provide all-weather fun.
When you have the right recreation equipment in place, it is an easy decision to spend your time outside enjoying the yard. When planning the ultimate outdoor retreat, consider the interests of everyone in your home and section the yard into areas that appeal to everyone. With so many different outdoor activities to choose from, it is easy to find something that appeals to every personality.
Related Products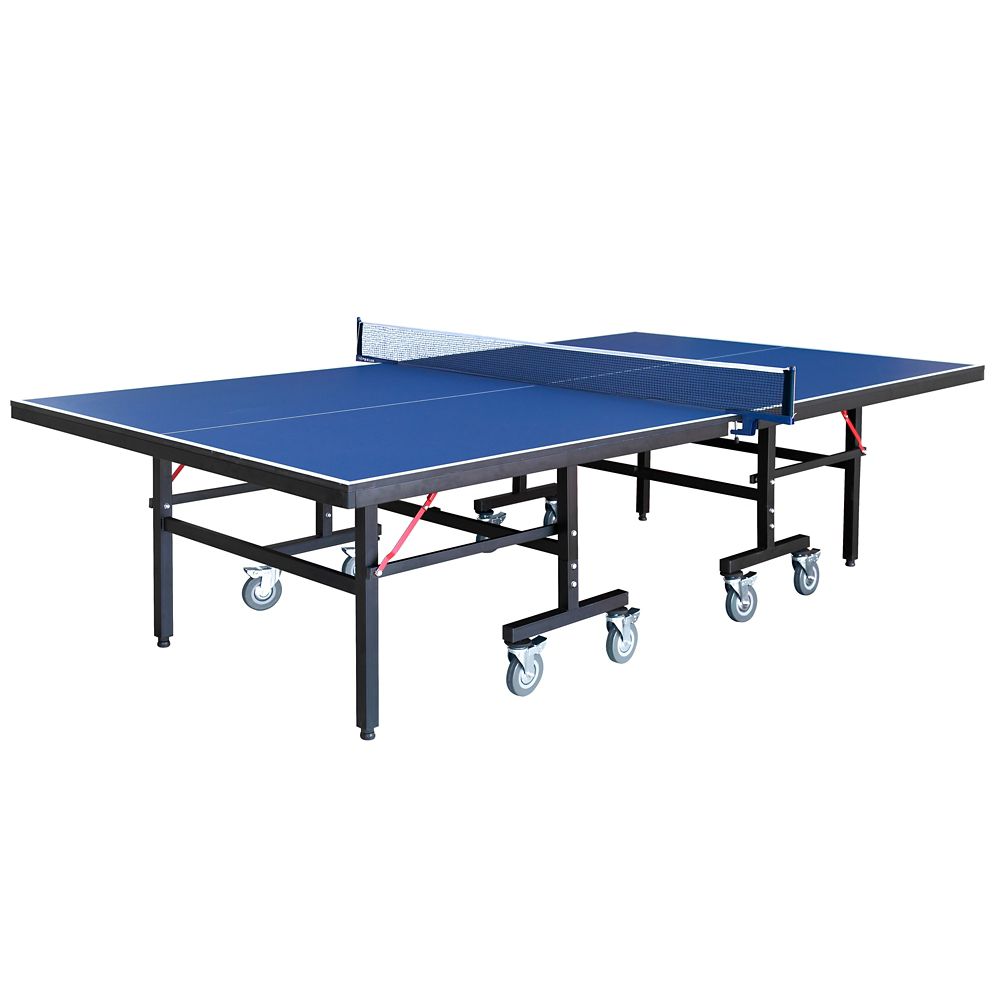 Have a blast with the Back Stop Table ...
Have a blast with the Back Stop Table Tennis Table. Back Stop is built with strong 1-3/8-in powder coated steel legs that make this table extremely stable and easy to play. The high grade 3-in locking wheels make moving Back Stop quick and easy. The heavy duty 3/4-in thick CARB ...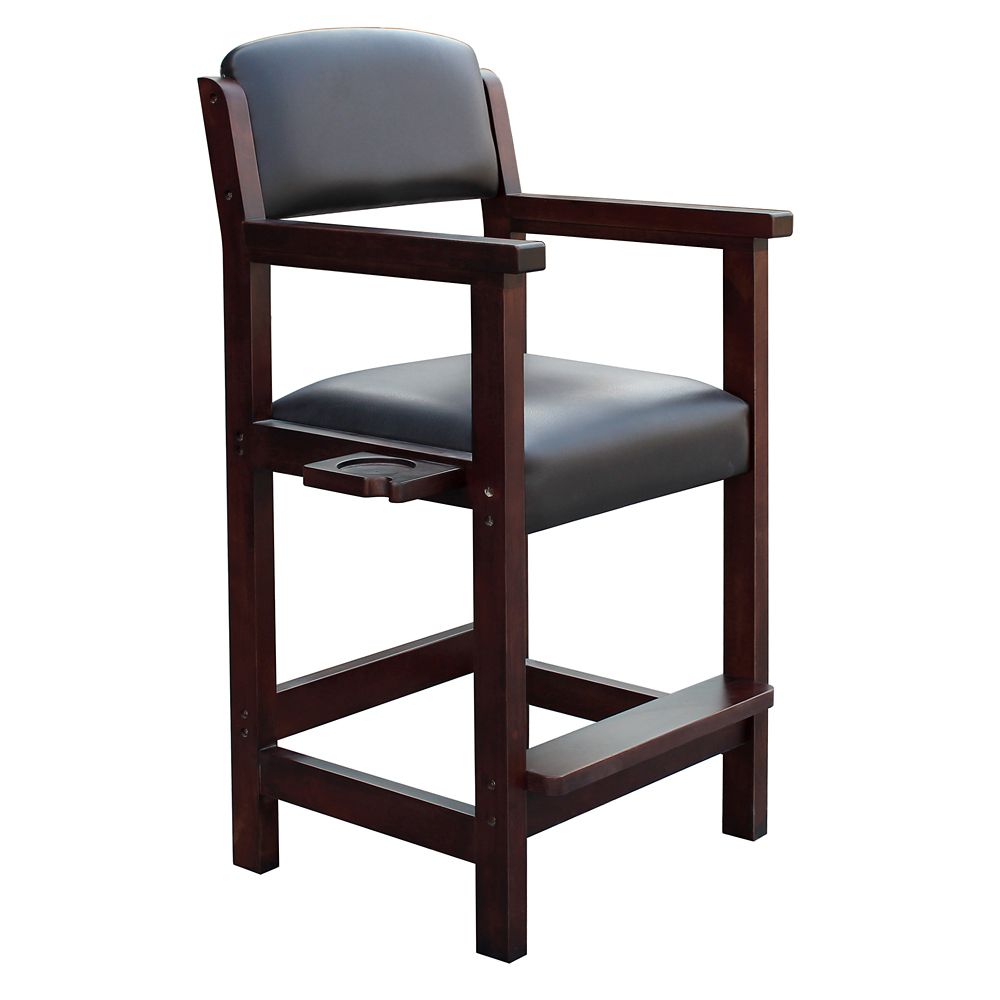 The Cambridge Spectator Chair is the perfect seat ...
The Cambridge Spectator Chair is the perfect seat at the perfect height to enjoy any game; a comfortable spot to rest when its not your turn at the pool table. Engineered for strength and crafted from solid hardwood the Cambridge features extra-wide armrests and black leatherette soft cushion seat pads. ...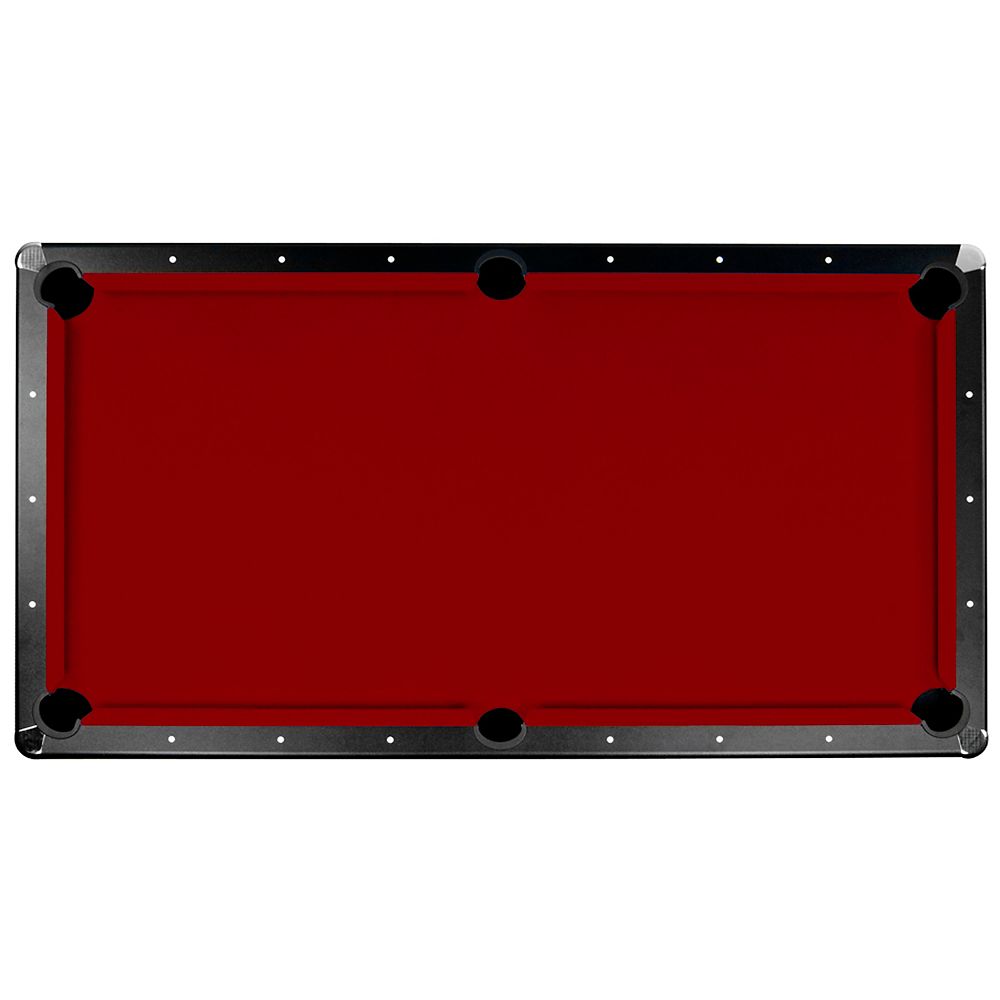 This tournament tested Championship Billiards Cloth offers premium ...
This tournament tested Championship Billiards Cloth offers premium performance at a surprisingly affordable price. It stands up to hard commercial use, yet satisfies the most discriminating professional and amateur players. Produced by a proven manufacturing facility, this Dupont Teflon treated cloth delivers quality for superior ball roll. 75% wool, 25% ...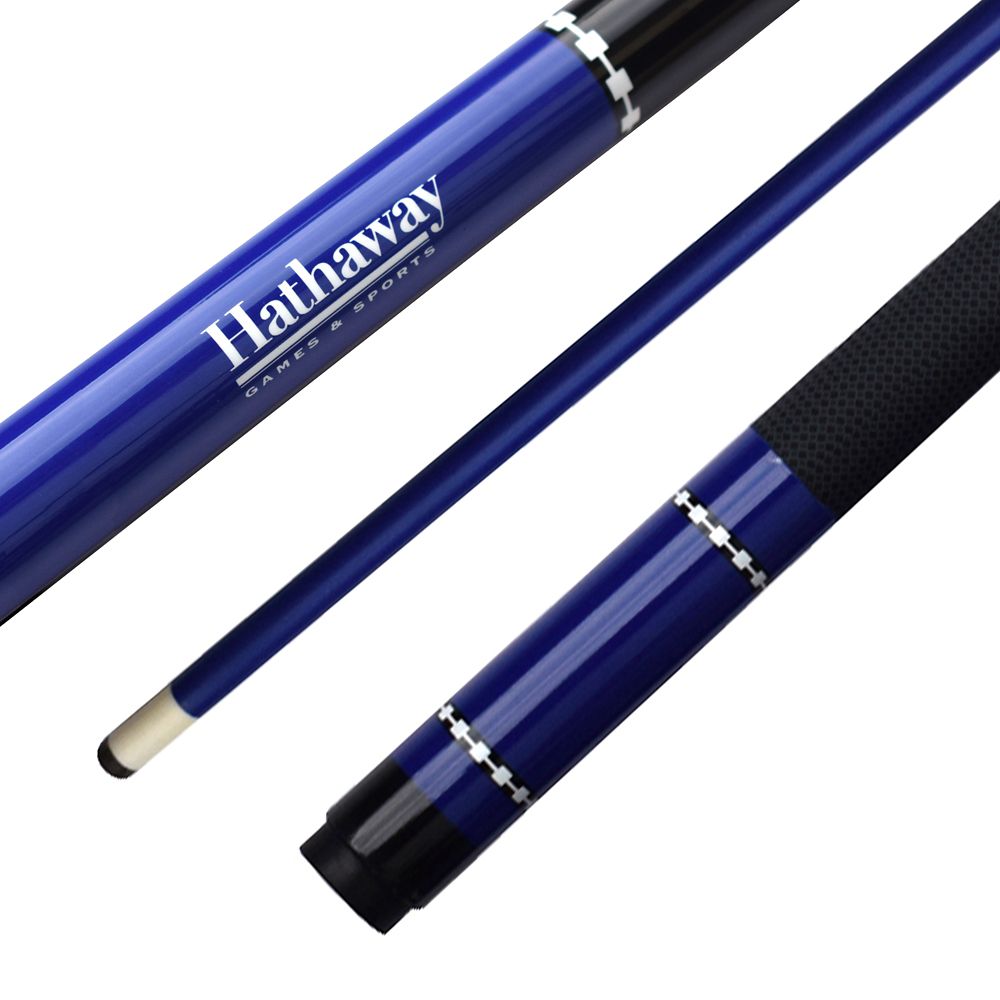 Build confidence with every shot you take using ...
Build confidence with every shot you take using the Hathaway Conquest 58-in fibreglass Cue Stick. This high-tech 18-oz fibreglass cue features a super slick, pro tapered shaft, 12mm polycarbonate impact resistant ferrule, multi-layered leather tip, quick lock stainless steel joint and a soft textured comfort grip. The decorative design, quality ...