Sheds & Outdoor Structures
Sheds by Material
Sheds by Size
Shed Supplies
Find all the essentials you need to create a functional space for outdoor storage, weekend projects or a cozy backyard getaway.
Gazebos by Type
More Outdoor Structures & Accessories
Add Style and Functionality with Sheds and Outdoor Structures
Transforming the functionality of your deck, patio, or yard is easy when you find the right shed and outdoor structures to suit the needs of your space. Add a traditional arbor over your walkway to create a fashionable entrance to your property or completely change the use of your deck or patio by adding a new sunroom structure.
Enjoying All-Weather Comfort
When the sun beats down, it can be hard to enjoy your deck or patio. Stay protected from the sun as you relax outdoors by outfitting the area with shade sails, awnings, patio covers, or a chic pergola. Each canopy or outdoor structure provides a different look and finish, making it easy to find one that complements the color and overall style of the house. These shade structures can also provide protection from the rain, extending the number of hours you can enjoy your yard or patio.
Adding Spacious Storage with Sheds
When you're short on storage space in the home, adding a shed to your back yard is a convenient and cost-effective solution. These outdoor storage structures are available in a wide array of size and style options, making it easy to find one that complements the style of your home and offers the space you require.
Small sheds are ideal for housing a little bit of lawn equipment while larger sheds provide the opportunity to create a full outdoor retreat with a designated space appointed to your hobby. Turn one into an art studio, backyard bar area, or well-appointed home gym. When you just need a touch of storage space, deck boxes also make a great solution.
Garden Like the Pros with a Greenhouse
Take your gardening to the next level by updating your back yard with a greenhouse. These structures are easy to set up and typically feature sturdy shelves along the walls that allow you to place rows of potted plants. Grow your favorite flowers or use the greenhouse as a place to grow herbs and vegetables to use in your cooking.
Extend Your Outdoor Living Area with a Sunroom or Solarium
Make your home feel larger and more functional by adding a deck privacy screen, sunroom, or solarium to the end of your house. These easy-to-assemble structures provide all-season comfort and protection from the elements for a fraction of the price of putting an extension on the house. Outfit your new room with an outdoor sitting area or dining table to complete the design.
Extend the Life of Outdoor Furniture
Preserve the investment you've made in your outdoor furniture and grills by selecting covers to fit each of your items when they aren't being used. With the right covers in place, your outdoor furniture will hold up to many additional seasons of use.
Make your outdoor space a true extension of your home by adding functional outdoor structures. Define an outdoor living area with a simple gazebo, keep your car protected from the elements with a carport, or add essential storage with an outdoor shed. Finding the right structure for your space is easy when you consider how to best use the space you have available.
Related Products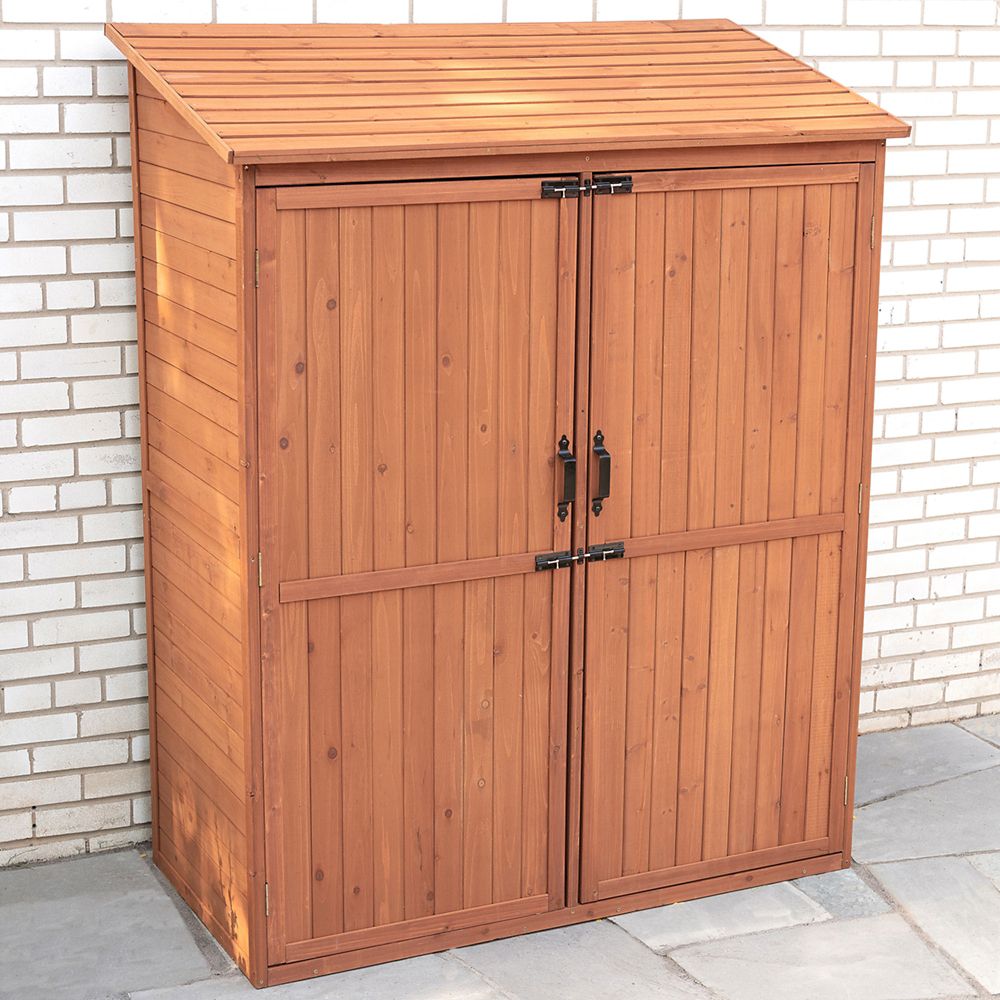 Heavy-duty outdoor storage shed with pull out crates ...
Heavy-duty outdoor storage shed with pull out crates and lockable doors protect items from weather and curious animals. Put it away fast. Find it in a hurry. Double door storage shed with pull out crates solve space issues by organizing tools, gardening and craft supplies. Crates function like pull out ...
Lifetime'S 7-Foot Wide Outdoor Storage Sheds Have Several ...
Lifetime'S 7-Foot Wide Outdoor Storage Sheds Have Several Innovative Features, Including A Skylight That Runs The Entire Length Of The Roof To Maximize Natural Lighting. They Also Include Single-Hinged Double Doors That Open Nearly 180 Degrees And Lock Closed, A Slip-Resistant Polyethylene Floor, And Low-Maintenance, Steel-Reinforced Construction. 42.5 Square Ft. ...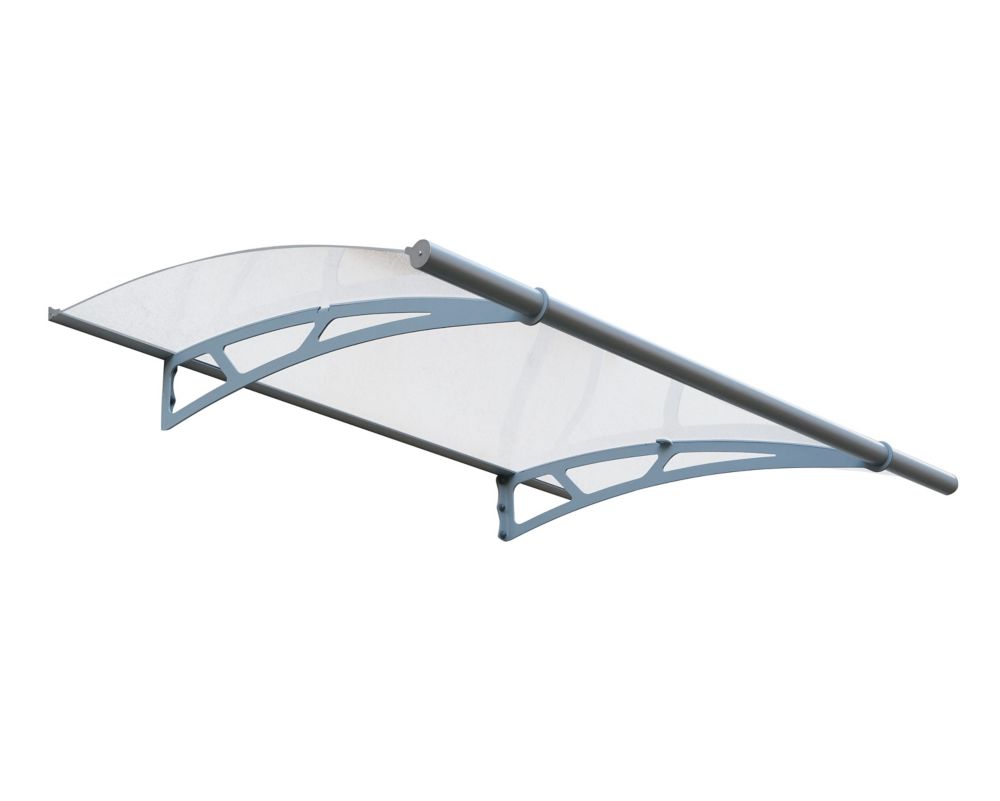 The Aquila 2050 Extra integrates with your home ...
The Aquila 2050 Extra integrates with your home design and outdoor environment and gives it an impressive look. It is the perfect candidate for protecting your entrance areas, doorways and facades from inclement weather. It features high impact frosted acrylic roof panel, which is 100% UV protected, aluminum gutter and ...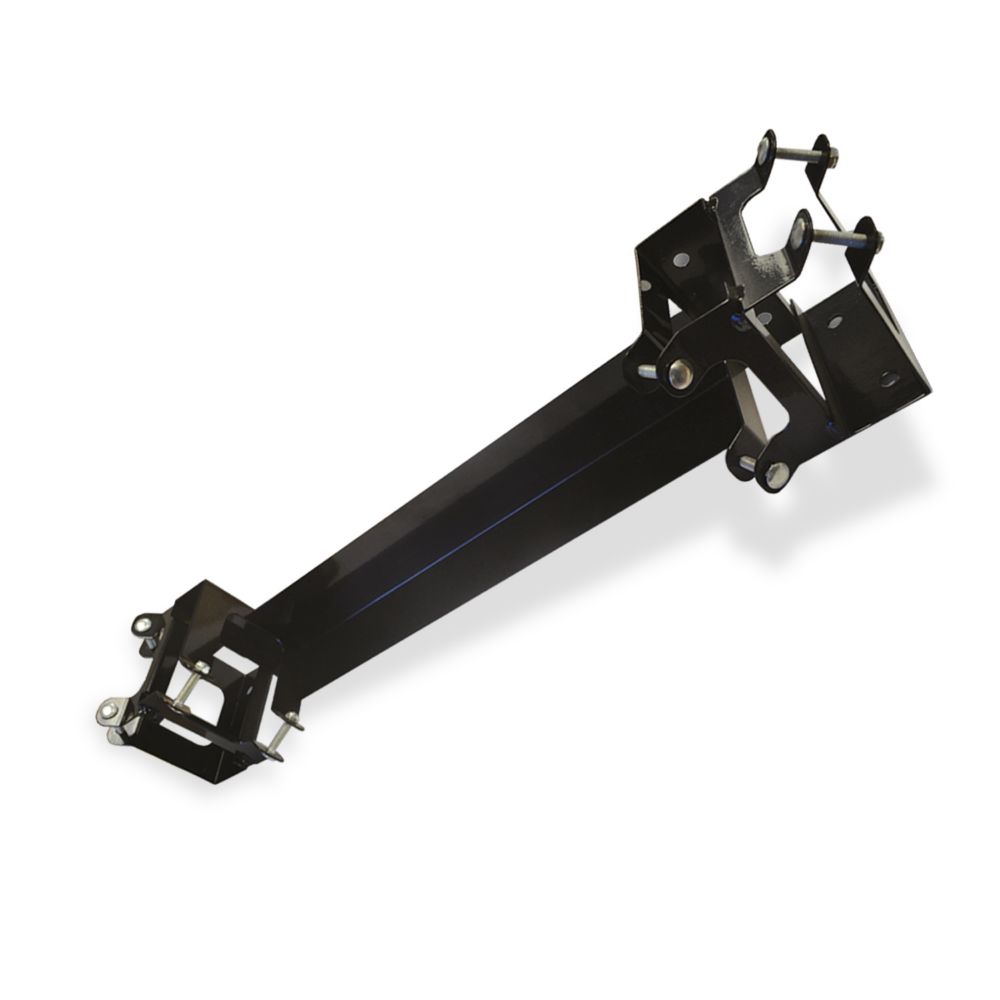 Exclusive and sturdy clamp bracket allowing to build ...
Exclusive and sturdy clamp bracket allowing to build storage structures using 2x4. Can be used indoor and outdoor, ideal to create storage in sheds, garage and backyard, or build shelving units or workbench. Helps to store seasonal items such as firewood, logs, kindling wood, tires, garden tools & accessories