Shop Clothing & Workwear By Category
Shop Clothing & Workwear By Feature
Shop Safety Gear
Related Categories
Safety is the First Priority
While starting and completing projects using the great products and services from The Home Depot is fun and rewarding, first you need to make sure that you're doing these projects and tasks safely and with the right personal protective equipment. Having proper safety gear is paramount to avoiding injury, so we've got all the safety supplies you need to make sure you're working safely.
Work Boots and Helmets are Crucial
Helmets and steel-toe work boots and helmets are a requirement on all construction sites and should be your first concern when working in an area where there are heavy objects being moved around. Whether you're building a deck, remodelling your kitchen or just moving things from one room to another, consider wearing safety shoes that protect your feet from danger and a helmet that can keep you safe in the event of falling objects or a fall yourself.
Stay Warm with Heated Jackets
Heated jackets can be charged and worn on cold winter days in order to protect you from the elements and keep you warm. They have an internal battery and can be recharged for multiple uses in a day and as a bonus, can even be worn away from the worksite to keep you warm when you're out and about.
Fumes and Noises can be Harmful
Wearing a respirator in any situation where you could be affected by fumes is critical to keeping you safe. Consider choosing one that utilizes filters that can be replaced to get the most out of your purchase. Earplugs are also essential when working in environments that are loud in order to protect your hearing and eardrums from stress and damage.
Protect your Hands
Wearing gloves is important, when dealing with corrosive, toxic or dirty material, to keep your hands clean and safe. Consider latex gloves for more intricate work or heavier gloves for more demanding jobs.    

Related Products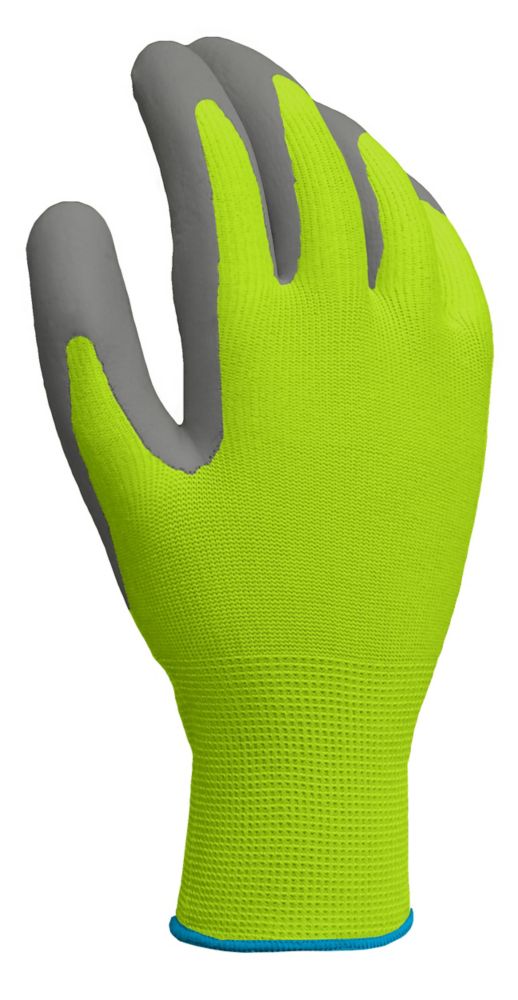 The latex coated Honeycomb Grip features a tight ...
The latex coated Honeycomb Grip features a tight knit polyester shell for fit and breathability in a high visibility color for safety. The honecomb embossed foam latex offers higher flexibility than standard dip, while also increasing comfort and decreasing hand fatigue.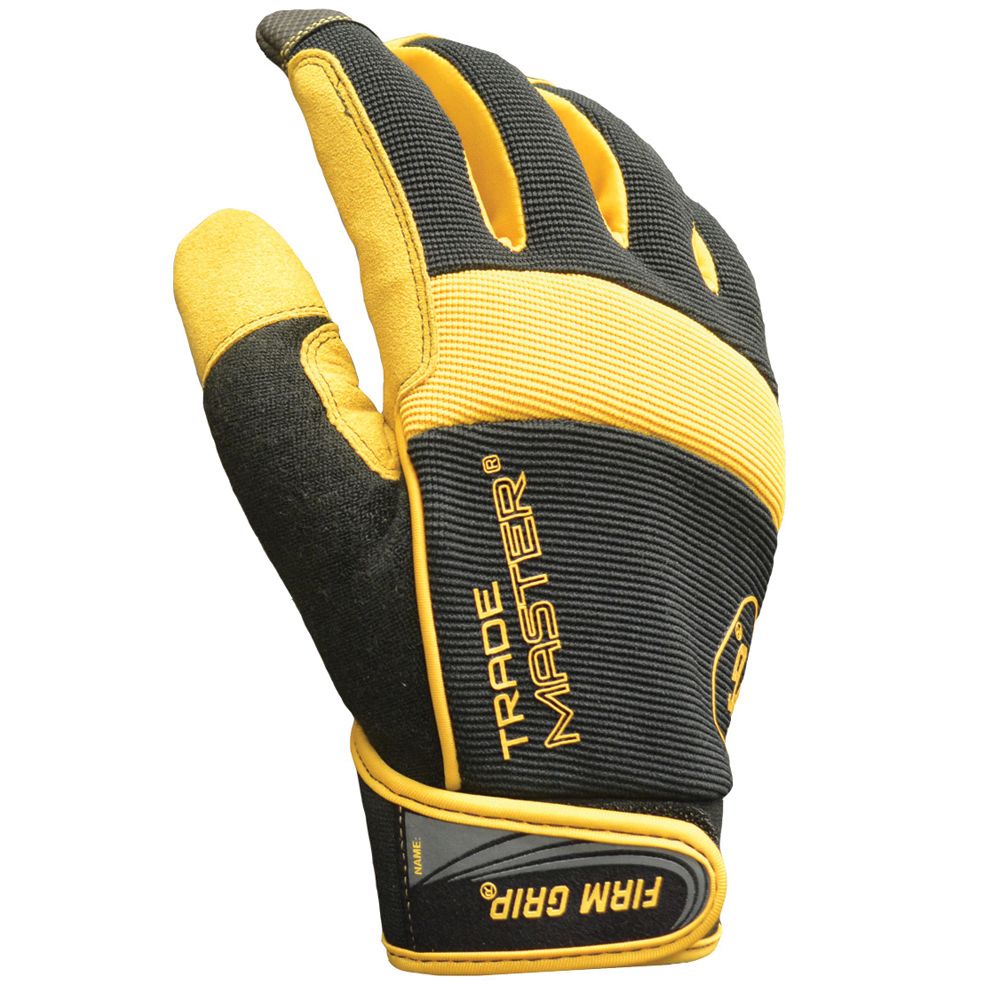 The Firm Grip Trade Master Work Gloves are ...
The Firm Grip Trade Master Work Gloves are designed with you in mind. These gloves feature mesh-net fabric for ventilation and a synthetic suede palm for protection. With reinforced fingertips, and additional grip patches, this glove is made to last, task after task.
Signature Welding Gloves (Men's L) inchFeatures heat- and ...
Signature Welding Gloves (Men's L) inchFeatures heat- and abrasion resistant reinforced patches in key strategic areas for added protection. 5 inch split leather reinforced safety cuffs. Heat resistant Kevlar stitching and self welted seams provide extra strength and durability. Benefits: Reinforced thumb crotch and welted fingers Padded palm patch reinforcements ...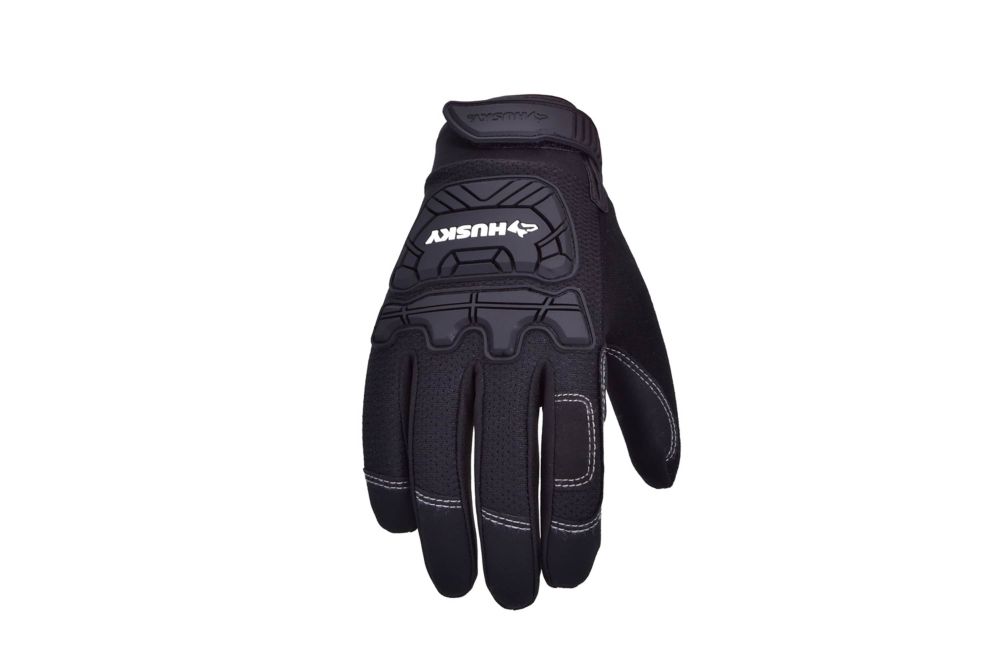 Husky 4 pk medium duty high-dexterity glove with ...
Husky 4 pk medium duty high-dexterity glove with reinforced padded on the palm,and use touch-screen compatible design on fingers, also added Knuckle protection to provide more safety, terry cloth for wiping brow