Shop Clothing & Workwear By Category
Shop Clothing & Workwear By Feature
Shop Safety Gear
Related Categories
Safety is the First Priority
While starting and completing projects using the great products and services from The Home Depot is fun and rewarding, first you need to make sure that you're doing these projects and tasks safely and with the right personal protective equipment. Having proper safety gear is paramount to avoiding injury, so we've got all the safety supplies you need to make sure you're working safely.
Work Boots and Helmets are Crucial
Helmets and steel-toe work boots and helmets are a requirement on all construction sites and should be your first concern when working in an area where there are heavy objects being moved around. Whether you're building a deck, remodelling your kitchen or just moving things from one room to another, consider wearing safety shoes that protect your feet from danger and a helmet that can keep you safe in the event of falling objects or a fall yourself.
Stay Warm with Heated Jackets
Heated jackets can be charged and worn on cold winter days in order to protect you from the elements and keep you warm. They have an internal battery and can be recharged for multiple uses in a day and as a bonus, can even be worn away from the worksite to keep you warm when you're out and about.
Fumes and Noises can be Harmful
Wearing a respirator in any situation where you could be affected by fumes is critical to keeping you safe. Consider choosing one that utilizes filters that can be replaced to get the most out of your purchase. Earplugs are also essential when working in environments that are loud in order to protect your hearing and eardrums from stress and damage.
Protect your Hands
Wearing gloves is important, when dealing with corrosive, toxic or dirty material, to keep your hands clean and safe. Consider latex gloves for more intricate work or heavier gloves for more demanding jobs.    

Related Products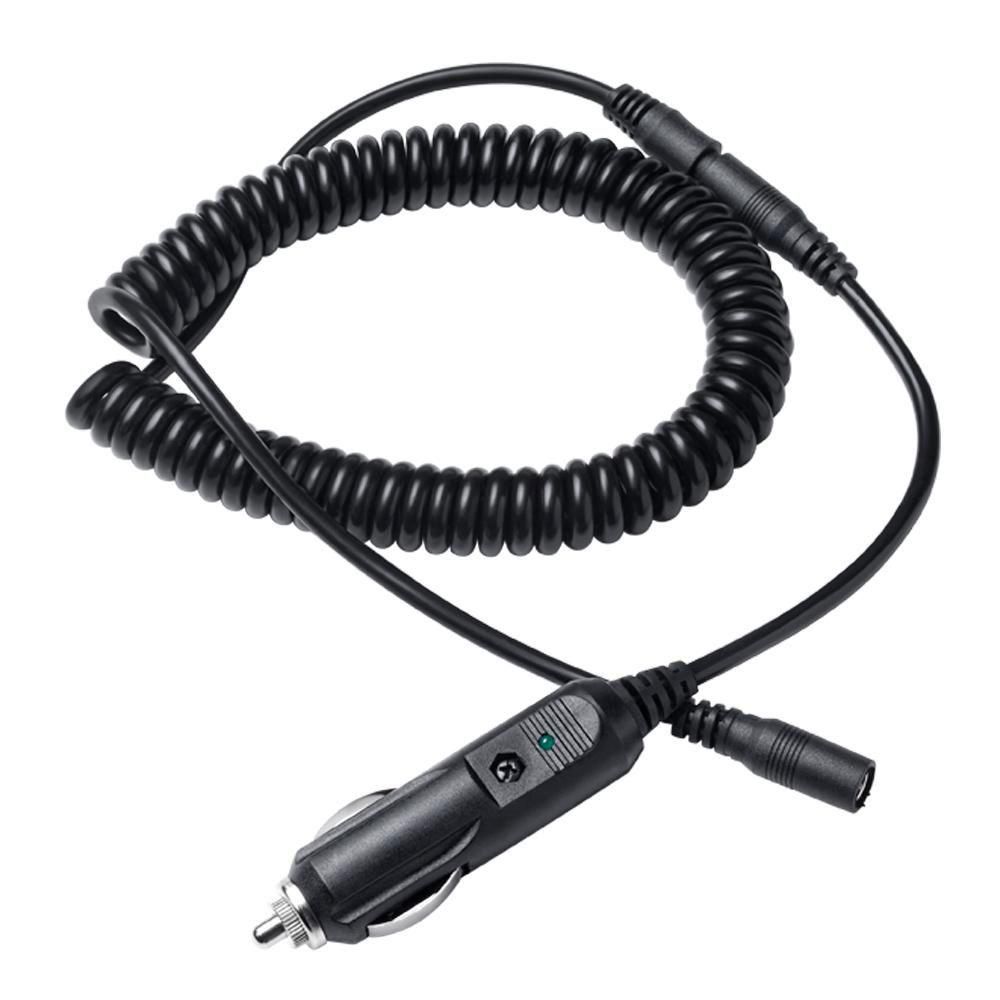 The M12 Heated Jacket 12v DC Plug Adapter ...
The M12 Heated Jacket 12v DC Plug Adapter is compatible with standard 12v DC power outlets found in automobiles, heavy machinery, and recreational vehicles. This adapter provides unlimited run time to all Milwaukee Heated Jackets. The 7-Foot coil cord allows users to neatly route their cords no matter the vehicle ...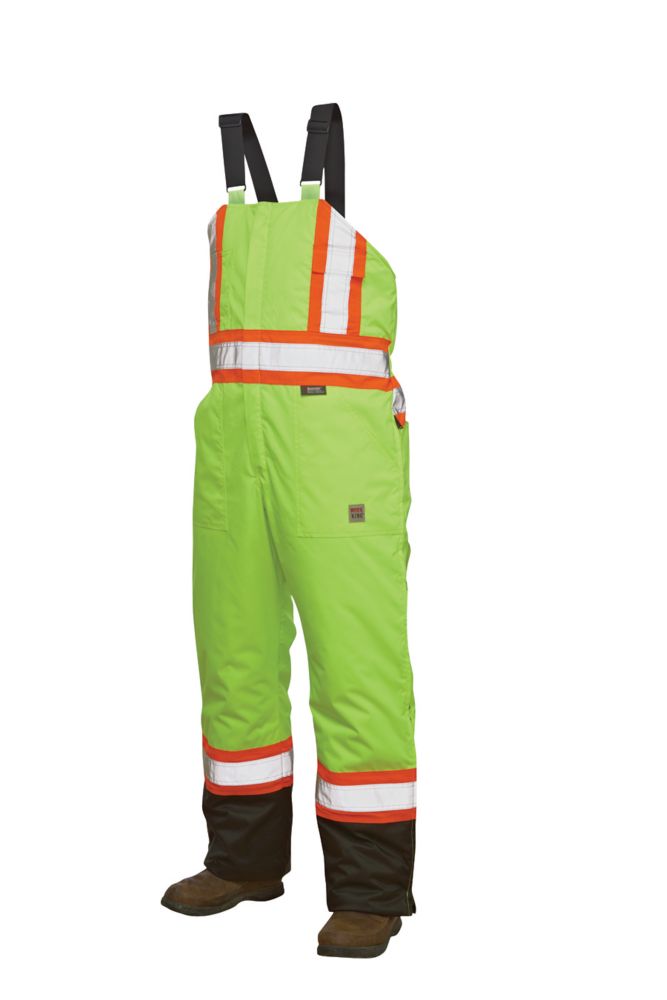 This Hi Vis Insulated bib overall features PU ...
This Hi Vis Insulated bib overall features PU coating with 100% polyester w/ 6oz. quilted polyester insulation. The reflective material is from 3M Scotchlite w/ 4" contrast backing. Black leg bottoms for hiding dirt and ankle to hip Delrin zippers. Also features Hammer loop plus ruler pocket, elasticized back waist ...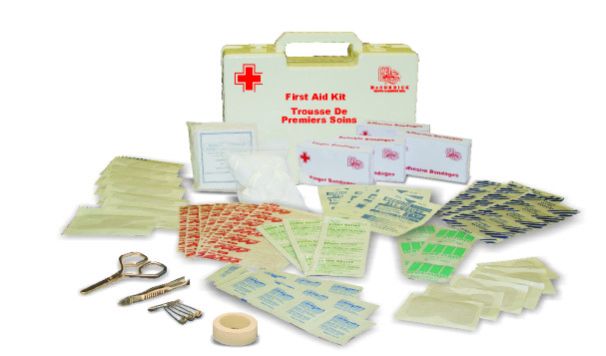 Think safety with Workhorse. ...
Think safety with Workhorse.