Shop Doors & Hardware
Shop Windows & Hardware
Shop All Windows & Doors
Related Categories
Ideas & How-to
Create Custom Window Coverings
How To Install An Interior Door
How To Install Door Weatherstripping
How To Replace A Window Screen
Why Buy Windows & Doors at The Home Depot?
Want to Save Time on Installation? Let Us Do It for You
Windows and Doors
Windows and doors are the focal points of the exterior of any home and can add additional beauty and functionality to your interior as well. Upgrading to new doors or windows can have a dramatic effect on the look and feel of your home and substantially improve your curb appeal. Add additional lighting with skylights, enhance your windows with exterior shutters, upgrade your garage and more.
Upgrade your Windows
Replacing your old windows or adding new ones is an essential upgrade to any home. It can help stop drafts, keep you warmer inside and even help to lower your energy bills and reduce wasted power.
Add Curb Appeal & Function with New Doors
Make a statement with a new entry door. Go for bold colours, glass inserts or even sidelights to add even more character to your home. You can also find a wide variety of interior doors ranging from standard doors to barn doors. If you're looking for something truly unique, we have that too - our bookcase doors offer additional storage and a concealed entrance to other rooms in your home.
Add Some Light
In addition to windows, a skylight can dramatically affect the lighting in your home by adding ventilation and a burst of light to any room. Skylights are an investment, but one that pays off by bathing your interior in natural light and letting you open them to allow fresh air into your home. The added light can also make your space look larger.
Screen Doors, Window Screens, Shutters and More
Replacing or adding a new screen door not only enhances the curb appeal of your home, but it also adds a layer of protection from the outside elements. Window screens do the same for your exterior windows, shielding them from harsh winds, rain and other environmental hazards.
Shutters also enhance the curb appeal of your home by enhancing the beauty of your windows and adding dimension to exterior walls. Go bold with contrasting colors or choose complimenting shades to really define the look and feel you're looking for. 
Garage Doors
Upgrading your garage door can have a vivid impact on the look of your exterior. A bold new garage door can instantly add a touch of style and class to any design. Add a garage door opener to give you the convenience of opening your door from inside your car, making it simple and convenient to enter your garage in any weather.
Browse our assortment online or visit a local Home Depot store for windows and doors in a variety of styles, finishes and more.    

Related Products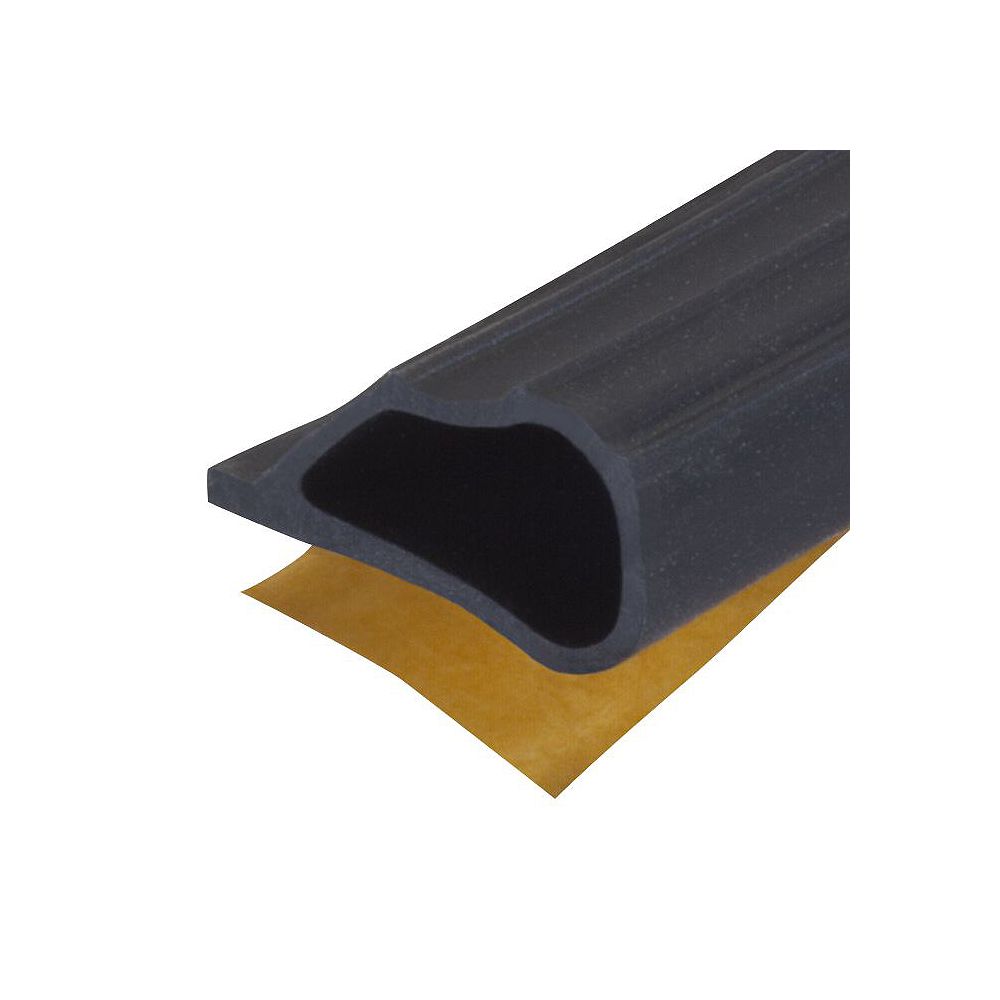 The MD Building Products 1/2 inch x 20 ...
The MD Building Products 1/2 inch x 20 ft. Black Silicone Door Seal is designed to keep out drafts and dust. It is not affected by mildew, fungus or UV light and remains flexible in extreme cold and hot temperatures.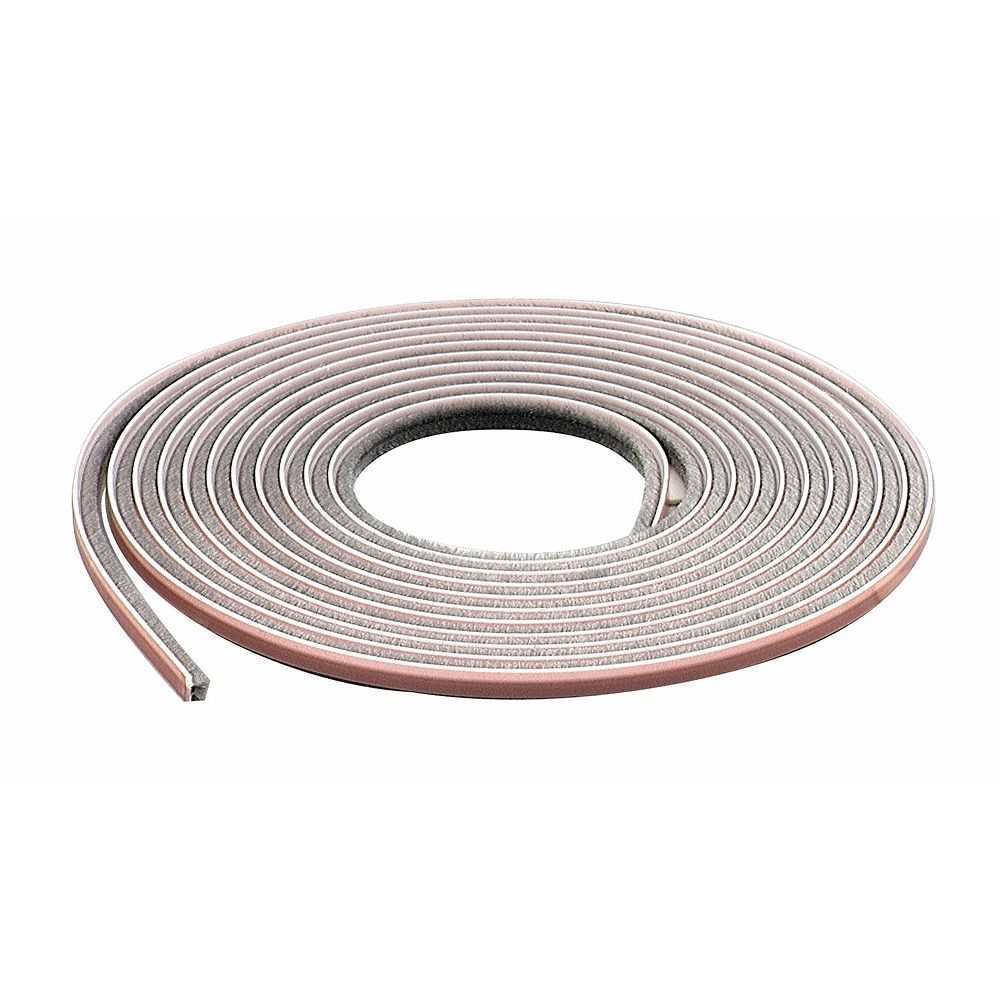 The MD Building Products 1/4 inch x 17 ...
The MD Building Products 1/4 inch x 17 ft. Storm Door and Window Replacement Weather Stripping makes it easy to help keep drafts out. This durable weather stripping replaces worn weather stripping on doors and windows and can be installed easily in channels or held in place with an adhesive ...
The MD Building Products 2 inch x 100 ...
The MD Building Products 2 inch x 100 ft. Clear Door and Window Weatherstrip Tape is a heavy-duty tape for sealing air and moisture leaks around doors and windows. Weatherstrip is easy to install and remove. Protects your home from the elements.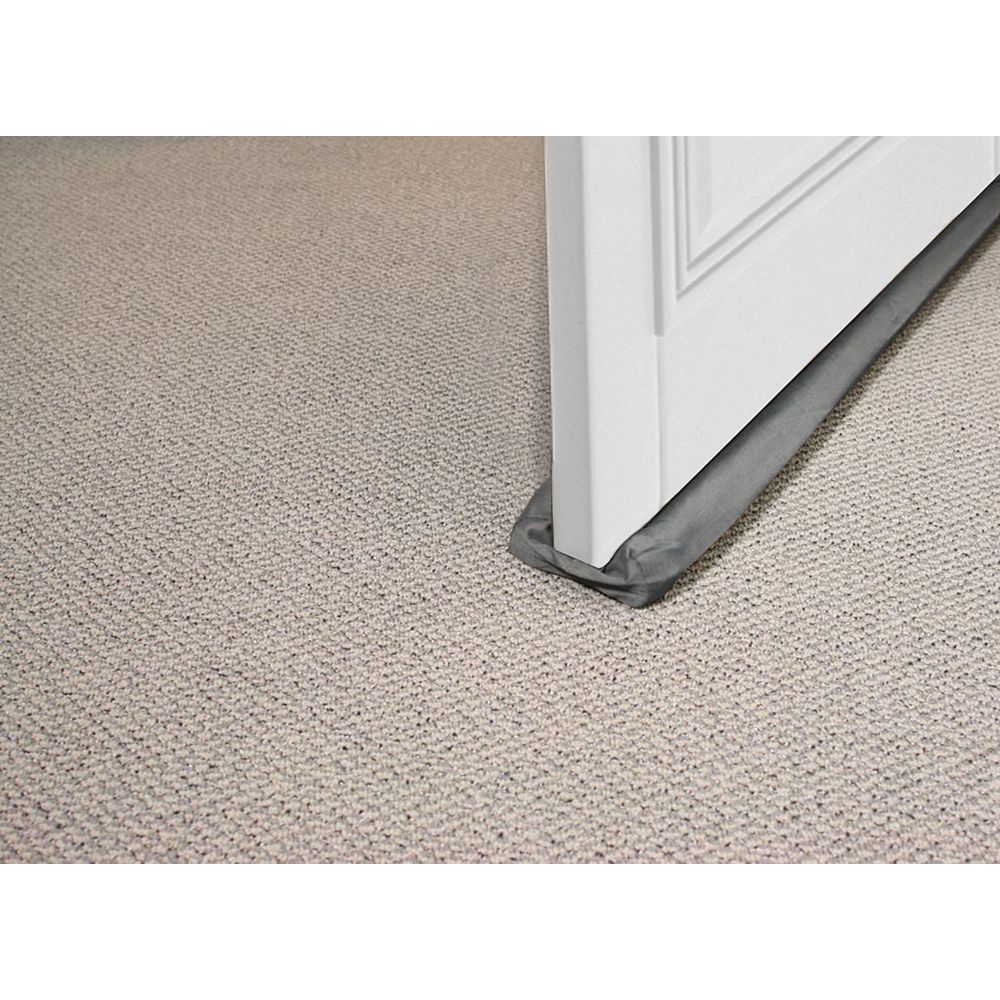 M-D Draft Buster Door and Window Seal is ...
M-D Draft Buster Door and Window Seal is a great way to seal the space under the door. It slides on easily and blocks drafts, keeping air from leaving and saving you money.