Create a Spa-like Retreat in Your Bathroom with Bathtubs and Whirlpools
The right bathtub has a way of transforming any bathroom into a relaxing and restorative retreat in your home. The Home Depot carries a wide range of standard and jetted tubs to choose from in styles and finishes that elevate your bathroom design.
Choosing the Right Bathtub for Your Home
Bathtubs and whirlpools come in a wide array of sizes and styles from which to choose. Understanding the benefits of each bathtub design will help you determine which one makes the best choice for any bathroom in your home.
Claw foot Tubs: This traditional design adds glamorous style to vintage homes and new construction homes alike. They look chic when paired with floor-mounted faucets and make a timeless option for a master bathroom.
Freestanding Tubs: Make a bold style statement in your bathroom by selecting a freestanding bathtub. These tubs are available in a wide array of sizes, shapes, and finishes from which to choose.
Whirlpool Tubs: These deep, relaxing tubs use the power of jets to relax muscles and create a spa-like experience. These soaking tubs frequently offer molded loungers designed to enhance comfort.
Corner Tubs: These triangular tubs nestle into a corner and are frequently large enough to accommodate two people.
Tub Shower: When you have a bathroom short on space, tub and shower combinations provide the most versatile design in a compact space.
Drop-In and Alcove Tubs: Drop-in tubs nestle down into a space while alcove tubs typically come in a standard bathtub size and fit within three walls. Both are molded and offer a comfortable design at minimal expense.
Walk-In Tubs: Enjoy a long soak in the tub without fear of tripping or slipping by outfitting your bathroom with a walk-in bathtub. This tub is ideal for the elderly and disabled.
Pair your new bathtub with stylish facets to complete the design and reinforce the finish of your bathroom hardware and other fixtures. With so many different whirlpools and bathtubs to choose from at The Home Depot, it is easy to discover the ideal style and size at a price that fits comfortably within your budget.
Related Products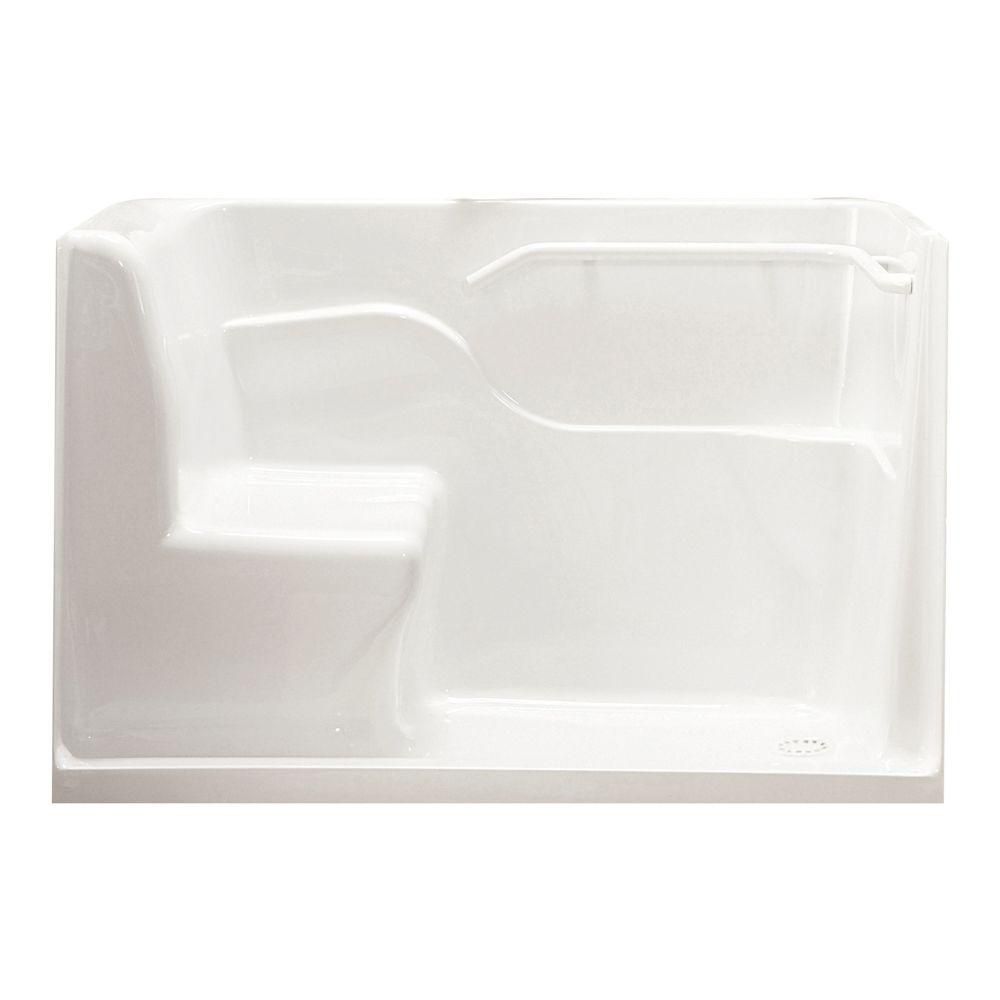 The New American Standard Seated Shower fits in ...
The New American Standard Seated Shower fits in the space of a standard bathtub and features a built-in, chair-height seat perfect for anyone having difficulty standing in the shower. Fully open on one side, the seat allows easy transfer in and out of the shower. Featuring durable and luxurious cast ...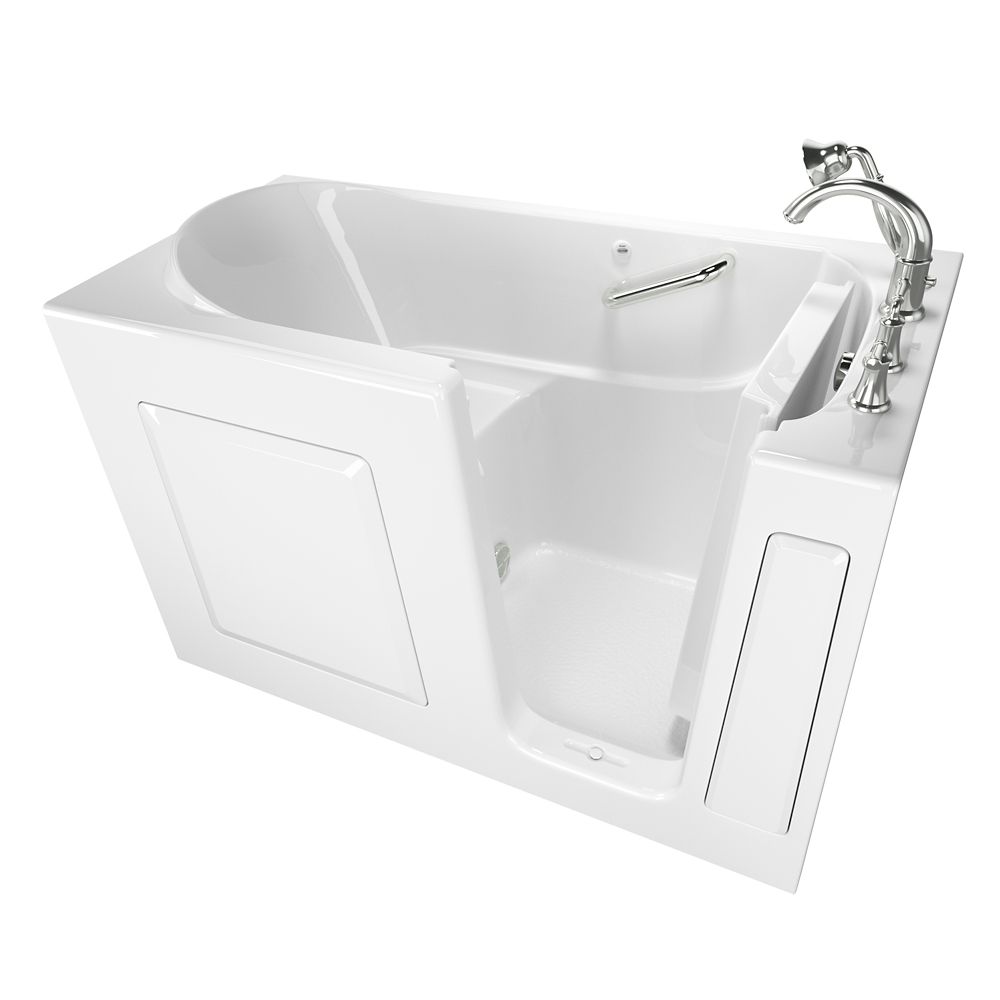 Call (877) 467-3054 to speak with a product ...
Call (877) 467-3054 to speak with a product expert. American Standard Walk-In Baths meet the growing need for bathroom solutions that make life safer, easier and more comfortable. The 409 Series of walk-in bathtubs, available only at The Home Depot, offer all of the desired safety and therapy options bundled ...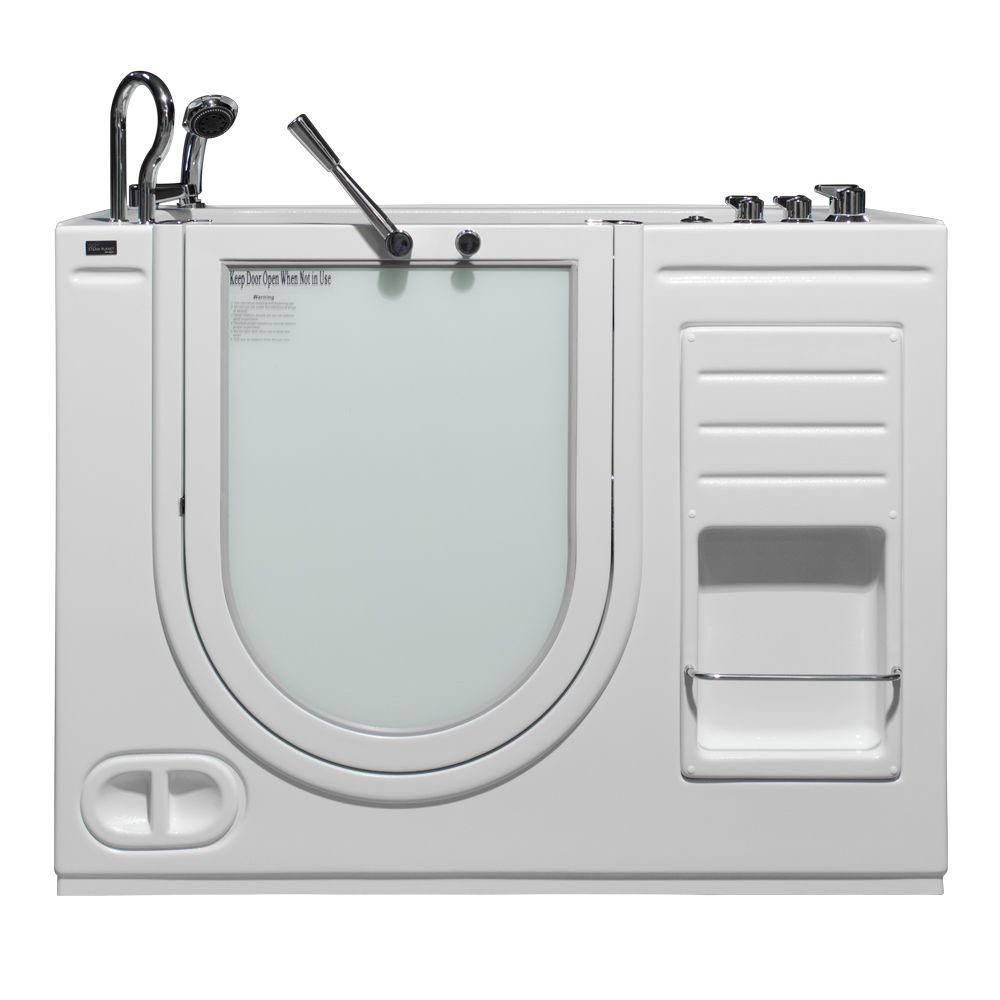 Safest, strongest, and most relaxing tub on the ...
Safest, strongest, and most relaxing tub on the market today. Steam Planet's walk in and accessible bathtubs are the highest quality tub on the market. With their lifetime warranted "inward" and "outward" opening waterproof door designs, their structurally superior fibreglass reinforced acrylic surfaced tub shells and state of the art ...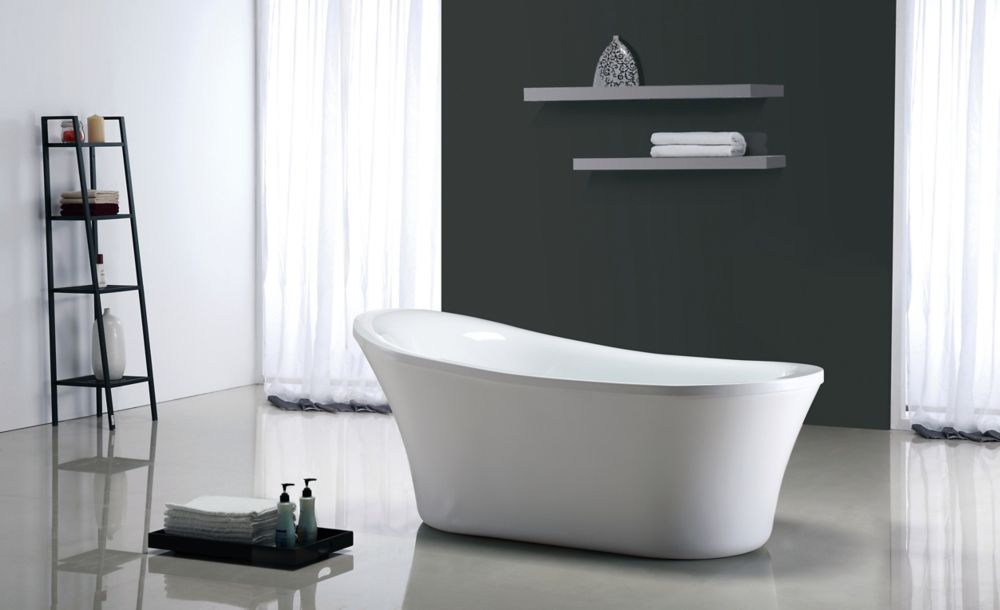 This beautiful revamps traditional tub to give it ...
This beautiful revamps traditional tub to give it contemporary look will be the center of attention in your bathroom. The sleek and curvaceous design will win over all who see it; and its comfort will make users love it even more. Our tub is made of acrylic and will be ...