Shop Home Décor Accents by Type
Related Categories
Recommended Items
Ideas & How-to
How to Hang a Picture

Home Décor Accents to Tie Your Room Together
The right home décor accents give your home that professionally designed look. Reflect on the theme and overall feeling of your space before you start selecting your home décor. If a room is too dark, a large mirror will reflect light and make the room appear larger at the same time. If the room serves multiple purposes, a room diver breaks up the space while adding a stylish touch.
Decorating with Wall Décor
Blank walls make a room look unfinished. Complete the look of your space by displaying a wall-mounted sculpture, beautiful wall art, or a decorative mirror. In some cases, wall décor can be both fashionable and functional. Shelves offer dimension and display space for your favorite accents. Chalkboards make it easy to display a chore chart or stay on top of weekly activities. Finally, treasure your favorite family moments by displaying photos in decorative picture frames.
Add Cozy Comfort to A Sofa or Bed
Throw pillows make all the difference when it comes to making a chair, sofa, or bed seem warm and inviting. Their small size makes them a perfect opportunity to reinforce a bold accent colour or add a plush texture to the design of your room. Consider changing out your throw pillows seasonally as a way of bringing the colours, textures, and patterns of the season into your space.
Accessorize Shelves and Tables
Vases, decorative boxes, and sculptures are some of the most common ways to metallics and luxurious materials into your décor. The pieces you select should speak to the style of the room and be arranged in captivating vignettes throughout the home. Layer in a few scented candles or an essential oil diffuser to make the room smell as good as it looks. For the best results, decorative elements should be arranged in odd numbers.
Home décor elements are the finishing pieces to any space. Shimmering metallics, rich wood tones, and luxurious materials should be scattered throughout your space to enhance visual appeal. Check out all the wall accents home décor items at The Home Depot to find the ones that speak to your design style.
Related Products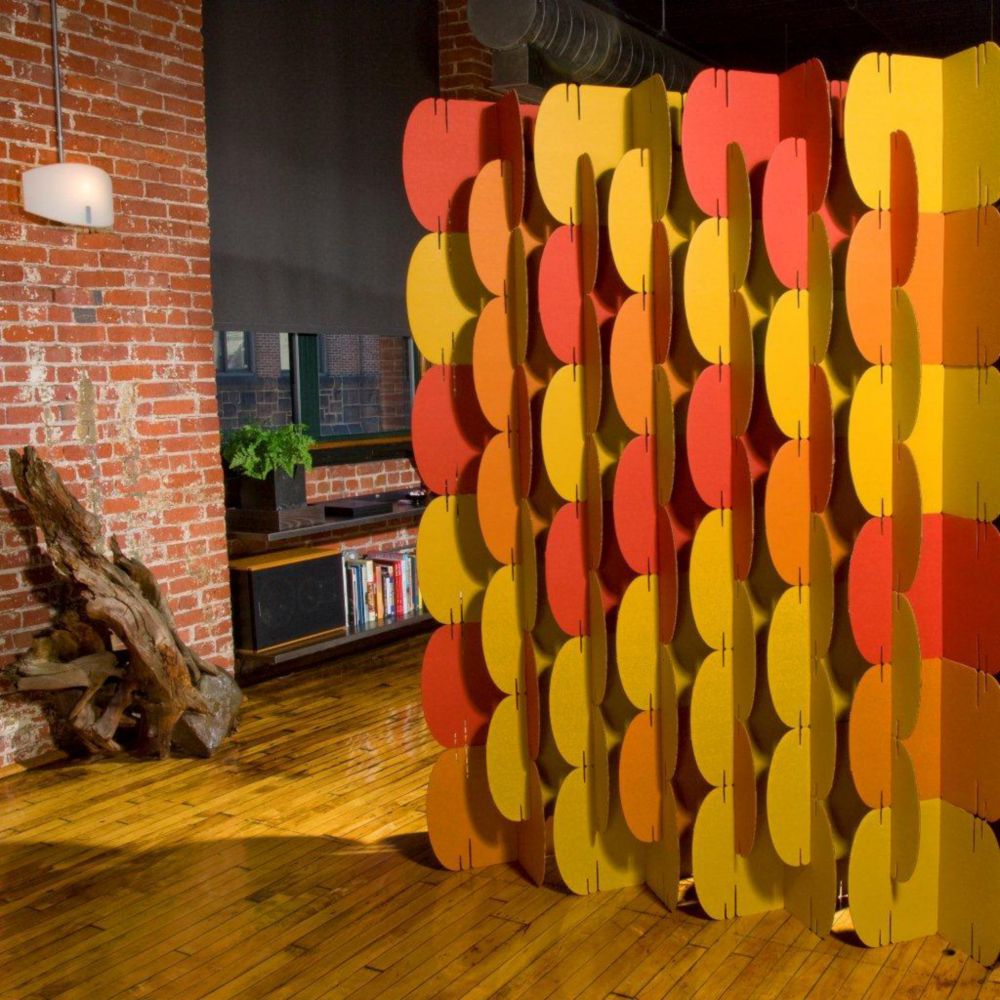 Nomad is a modular architectural system that can ...
Nomad is a modular architectural system that can be assembled into freestanding, temporary partitions without hardware, tools or damage to existing structures. Made from recycled, double-wall cardboard they are available in ten colours in packs of 24 sheets. Each box contains 14 square foot sections of wall. The modules can ...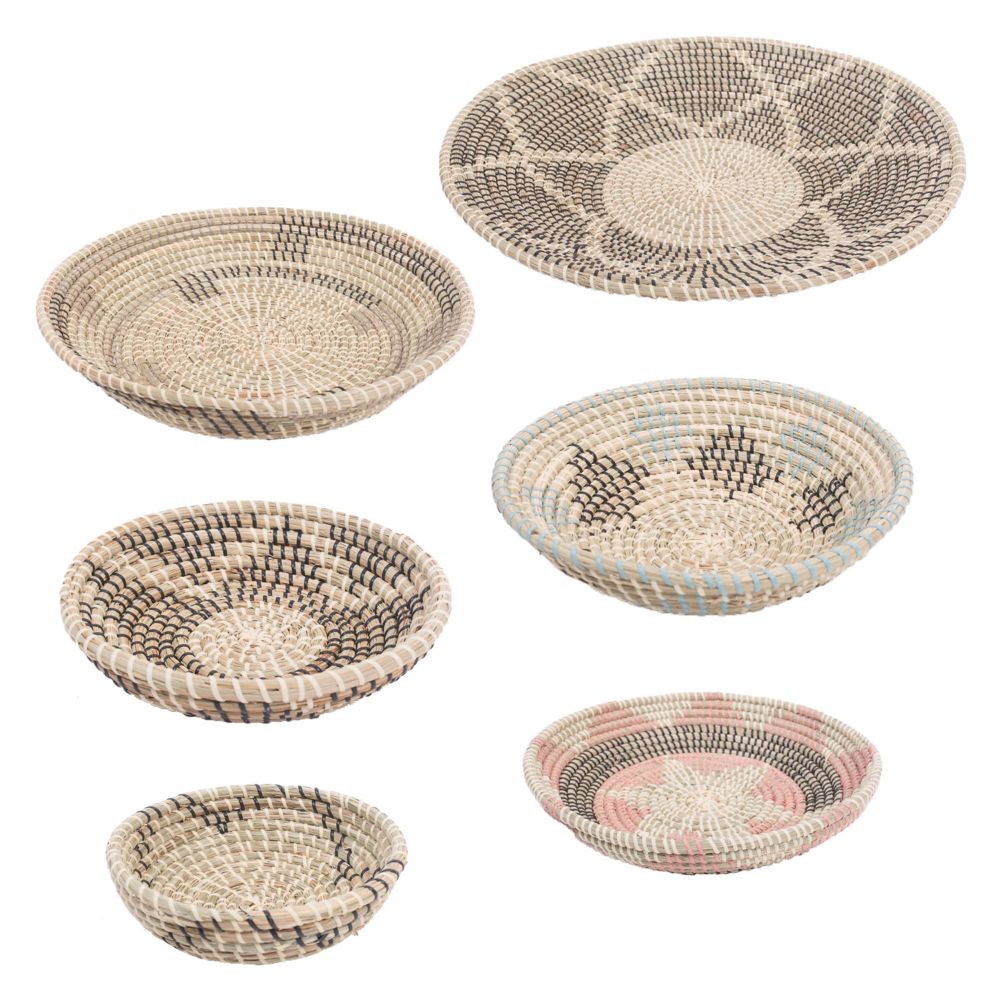 Natural seagrass serves as the artistic medium for ...
Natural seagrass serves as the artistic medium for this globally styled set of seven decorative baskets. Inspired by one-of-a-kind market wares, each shallow basket boasts a distinctive design that rivals the finest handmade tribal pieces, as gray stars, soft pink flower petals and sky blue geometric patterns surround the center ...