Shop All Furniture
Free Shipping on All Furniture Purchased Online
Related Categories
Discover Stylish Furniture for Any Room
The furniture is the foundation for your room's overall decorating style. Every piece you select should serve a specific function while keeping with your overall design aesthetic.
Whether it's mid century modern furniture, rustic furniture or contemporary furniture with a Nordic aesthetic that you're after, we stock furniture pieces in all styles, colours and materials at The Home Depot that can complete your home the way you envisioned it.
Selecting Comfortable Living Room Furniture
The sofa is often the largest piece of furniture in a space. As such, it becomes a style focal point. Because this item is large, choose a more neutral fabric or leather that will stay stylish as trends change. Your sofa needs to be comfortable enough to welcome everyone in your home. For a little added style, change out the throw pillows for something with a fun pattern or pop of colour.
Once your sofa is selected, complete the sitting area with a coffee table or ottoman and some additional accent chairs. An entertainment center anchors your television and provides additional storage and display space for decorative accents.
Choosing Inviting Dining Room Furniture
A dining room is centered around the table. Select rustic furniture for a casual, eat-in area or go for more contemporary furniture to create an elegant dining experience. Take the number of people you typically serve into consideration when choosing your table. If you entertain frequently, a dining table with an extension offers versatility.
Designing a Relaxing Bedroom
Create a bedroom every bit as inviting as a boutique hotel by starting the room design with a large, sophisticated bed. A comfortable mattress, luxurious bedding, and tons of pillows give the bed that restorative quality you need after a long day. Dressers and chests with ample drawer space provide you with the organization you need for your clothing.
The Right Furniture for Any Room
The first step in selecting furniture for any room is to determine the needs of the space. Are you lacking storage? Does the room need additional seating? Take an evaluation of your current home office, entryway, or living area, and select pieces that meet the needs and space requirements of the room. For larger, more expensive items, keep the look timeless. The more affordable furniture provides an opportunity to get trendy because it is easy to change out at a later date.
Related Products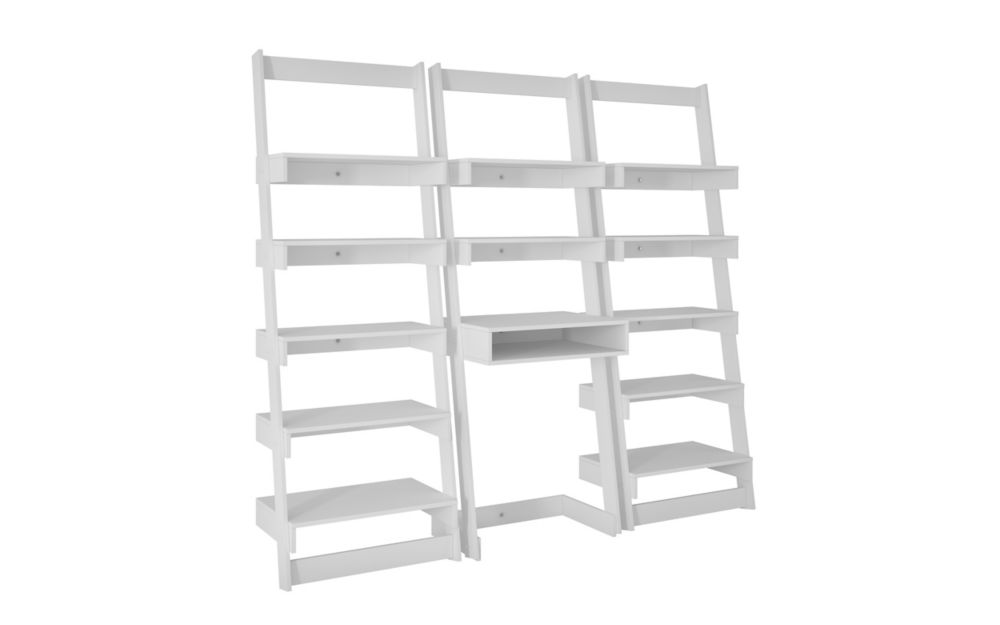 The 3 Piece Carpina Ladder Shelves and desk ...
The 3 Piece Carpina Ladder Shelves and desk is the perfect solution to keep your room neat and organized. The shelves lean against and secures to the wall. Provides open shelving for books, DVD's, decorative items and collectables. The Carpina Ladder Shelves offers a sleek design that goes well with ...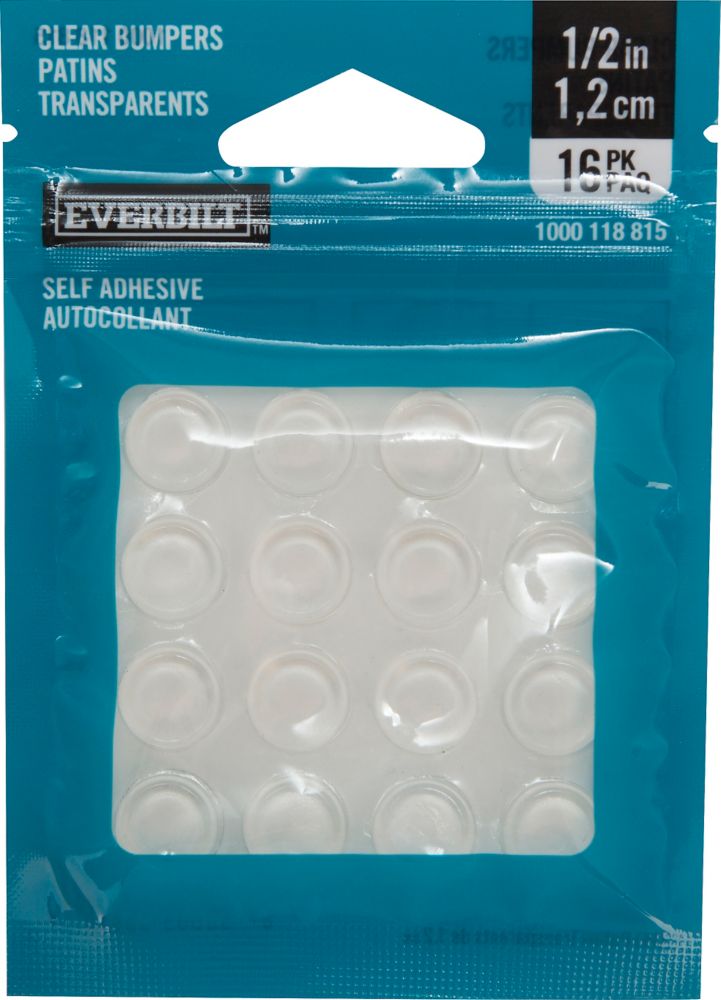 1/2-inch Self-Adhesive Vinyl Round Bumpers (16 per Pack) ...
1/2-inch Self-Adhesive Vinyl Round Bumpers (16 per Pack) work well under home and office accessories, such as lamps, computer equipment and small appliances. Their self-adhesive bodies stick to hard surfaces to help prevent scratching and sliding. They can also be used as bumpers to cushion closures.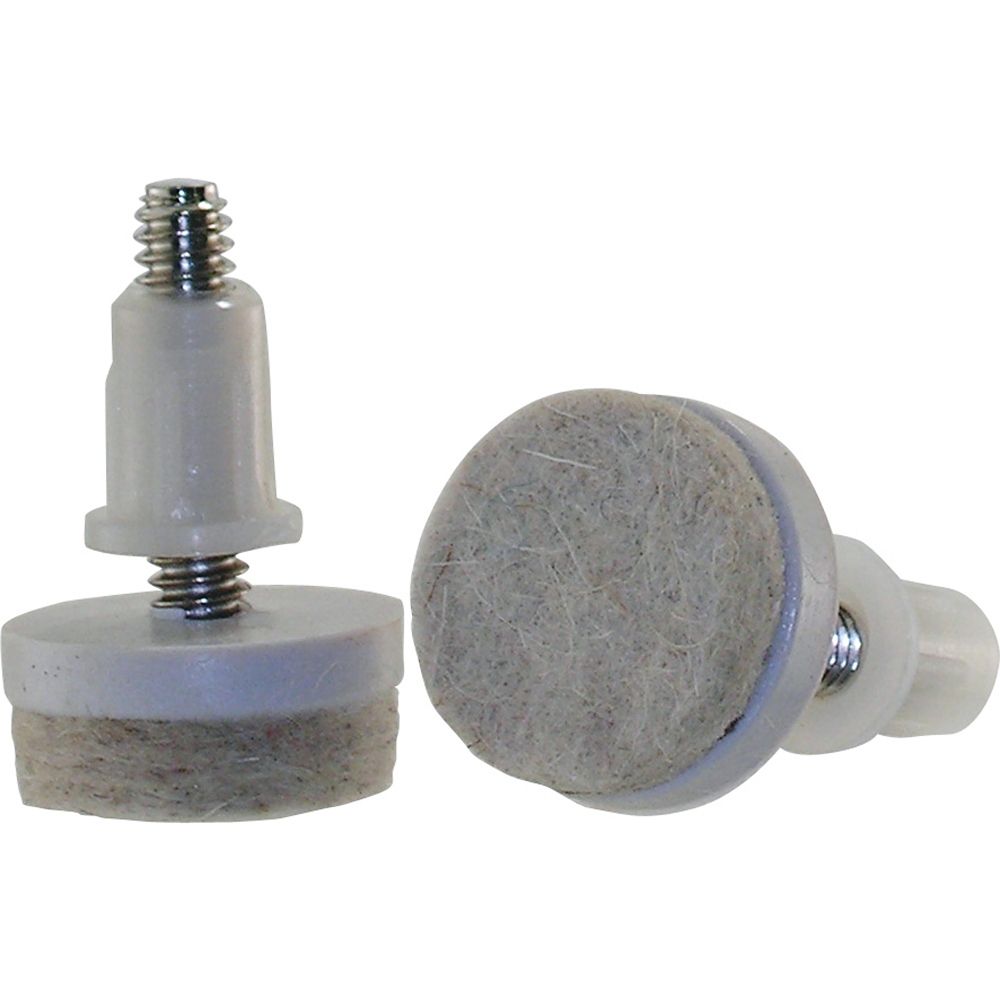 1-inch Felt guard plus Round Felt Threaded Stem ...
1-inch Felt guard plus Round Felt Threaded Stem Glides (4 per Pack) is designed for use with displays, office equipment and household furniture with threaded sockets. Their felt bottoms reduce friction and noise, and they prevent marring and scratching of hardwood and laminate floors. They attach easily with 1/4-inch x ...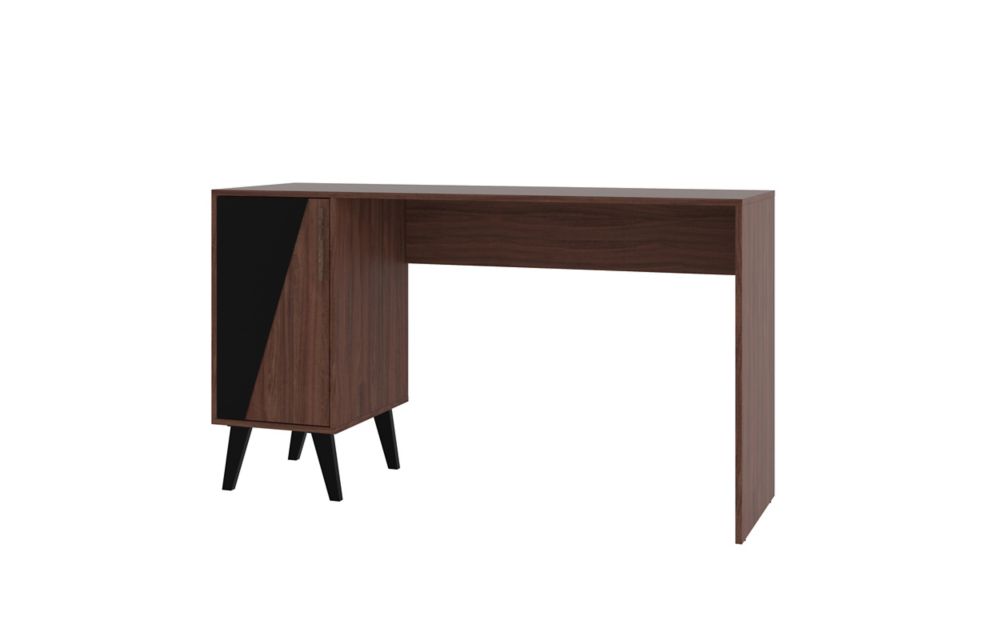 The most simple and yet the most artful, ...
The most simple and yet the most artful, the Hogan desk is a Mid-Century elegantly designed piece, styled to perfection with its slanted side and seamless silhouette. Splayed legs on one side play up the design aesthetic and keep the desk current, while two concealed shelves and a slanted open ...